by Michael Andersen (Contributor) on March 28th, 2016 at 11:13 am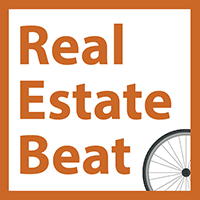 In 2013, when the Portland City Council began requiring most new apartment buildings of 30 or more units to include on-site parking garages, housing watchdogs warned that this would drive up the prices of newly built apartments.
Because the city still lets anyone park for free on public streets, they predicted, landlords wouldn't be able to charge car owners for the actual cost of building parking spaces, which can come to $100 to $200 per month. So the cost of the garages would be built into the price of every new bedroom instead, further skewing new construction toward luxury units.
Three years later, rough data suggests that this could be exactly what happened.