by Michael Andersen (News Editor) on November 2nd, 2015 at 10:38 am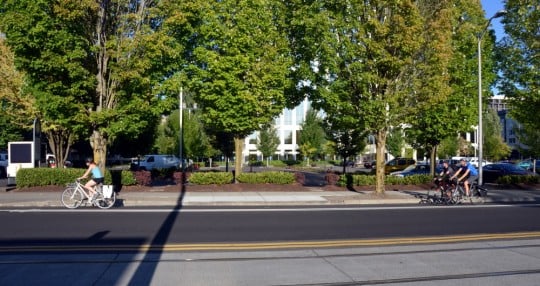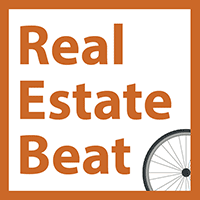 There aren't many ways that a new six-story $13 million parking garage subsidized by a health care company is good news. But at least in this case it might not be entirely bad.
Kaiser Permanente, the medical insurer and provider that owns more than three acres of surface and two-story parking lots between Northeast Grand Avenue, 7th Avenue, Wasco Street and Holladay Street, said Monday that it's looking to build a new 700-space garage with ground-floor retail at 500 NE Multnomah Street.
That's the site of Kaiser's existing, seismically delicate two-story parking garage, immediately east and southeast of its office tower.
The site is adjacent to a MAX stop with service east and west every three to seven minutes for most of the day, plus a streetcar line and four bus lines, three of which offer frequent service or will soon.