by Michael Andersen (News Editor) on November 27th, 2015 at 12:24 pm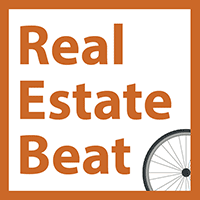 In a splashy report on KGW.com last week, the much-loved Portland chef Andy Ricker of Pok Pok lamented the recent lack of off-street auto parking on the street where he built his fame.
Developers of Portland's future Division Streets are "going to need to lose some commercial space to parking," Ricker told the news channel.
If that were to be the case, it'd be a big shift for future players in Portland's nationally famous restaurant scene. Of the 93 Portland restaurants in Willamette Week's "Restaurant Guide 2015" list released this month, 74 — Pok Pok among them — chose to set up shop in buildings that don't have any car parking at all.