Wednesday, September 17th, 2014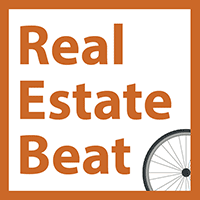 When I headed to Pittsburgh last week to join the Pro Walk/Pro Bike/Pro Place conference for my other gig, I was telling people that "the Paris of Appalachia" (as its mayor likes to call it) is the city that my hometown, Toledo, Ohio, wishes it could be.
Three days later, I started telling people it was the city that Portland wishes it could be, too.
Pittsburgh obviously isn't as bikeable as Portland, though it's coming along. But almost everything else about the city measures up.