Tuesday, April 8th, 2014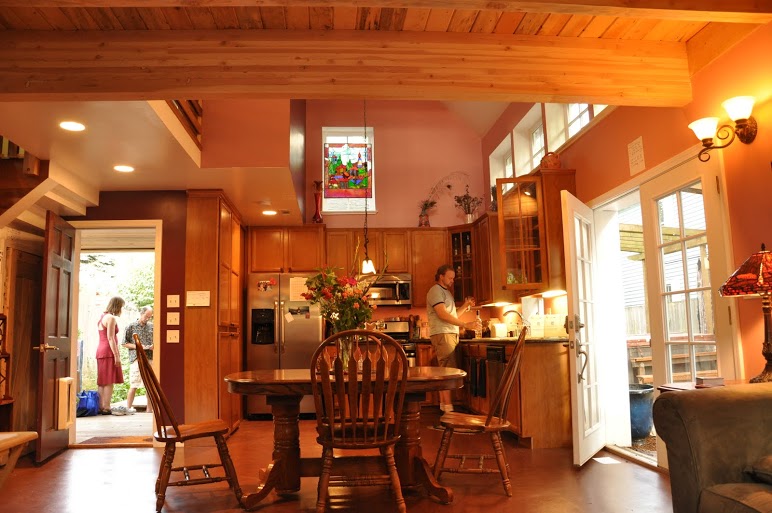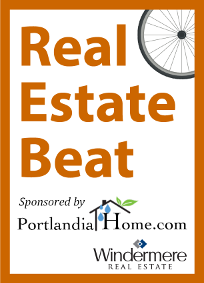 Portland's enthusiasm for building small and tiny homes has been so abrupt, so unusual and so locally unique that the home mortgage industry hasn't figured out how to take advantage of it.
But people in both government and real estate who see accessory dwelling units as a boon for affordable density in bike-friendly, walkable parts of town are trying to help lenders catch up. And there are signs that it's working.
As we reported last month, Portlanders are responding to the surging demand for local housing by building and/or permitting hundreds of accessory dwelling units. One in 10 new homes in some inner north and Northeast neighborhoods is an ADU, a city specialist says.