by Michael Andersen (News Editor) on January 14th, 2016 at 9:23 am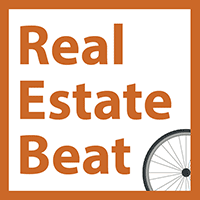 Oregon just got some powerful new voices in support of ending the state's unusual ban on a type of zoning designed to preserve income-diverse neighborhoods.
It's a development that could slowly add up to a significant number of new apartments and condos in bikeable, walkable parts of Portland being set aside for lower or middle-income people.
The news was reported late Wednesday by The Oregonian, whose reporter Denis Theriault covered a state Senate hearing in Salem about "inclusionary zoning," as the policy is known.