by Michael Andersen (Contributor) on April 15th, 2016 at 3:52 pm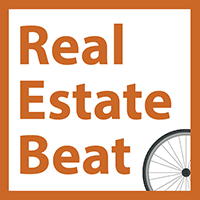 Part of NW Portland Week.
Portland's "huge population boom" and "explosive growth" have driven such a painful housing shortage that it's not uncommon these days to hear Portlanders wish the city would stop creating so many jobs.
Since 2008, the city's population growth rate has been about 9,000 net new residents per year, or 1.5 percent.
But when many of the buildings that continue to define northwest Portland were built, Portland's population was growing by 7 percent every year for years on end. In the decade of the 1900s, the city that started at 90,000 residents added 11,679 new ones every year on average.