by Michael Andersen (News Editor) on July 21st, 2015 at 10:15 am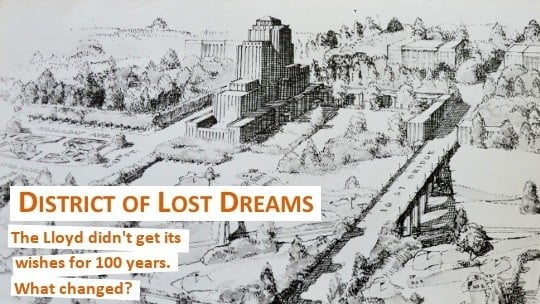 (Image: Oregon Historical Society)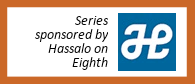 This is the second in a three-part series. Read the first installment here.
For most of Portland's history, the land we know today as the Lloyd District was best known for failure.
Holladay Park: named for a scoundrel who planted its trees and then gambled away his fortune. The state and federal buildings along Lloyd Boulevard: advance outposts of a government center that never arrived. And Lloyd himself: an oil multimillionaire who died all but cursing the city he'd fallen in love with 40 years before.