Monday, March 24th, 2014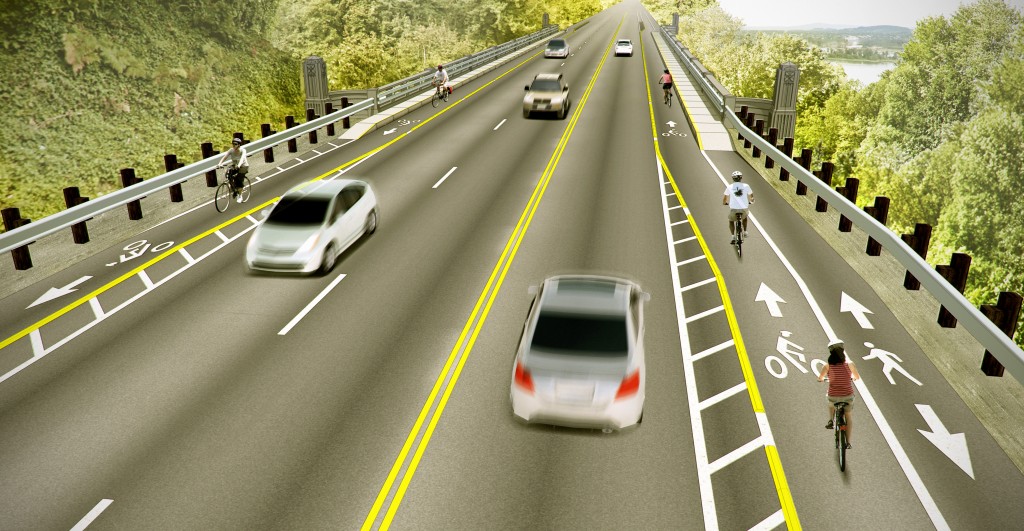 If SW Barbur Blvd were redesigned to improve safety and bicycle access — a.k.a. be put on a "road diet" — how would the changes impact traffic? That question is the key sticking point for any big changes for the road.
When this issue made headlines last fall, Transportation Commissioner Steve Novick promised a traffic study as a way to satisfy the concerns of "Barbur road dieters." Now, the city is outlining its plan for doing so: it's going to pay close attention to traffic patterns during road work on Barbur this summer.