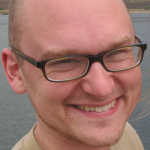 by Michael Andersen (News Editor) on June 14th, 2016 at 12:14 pm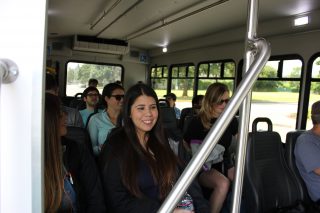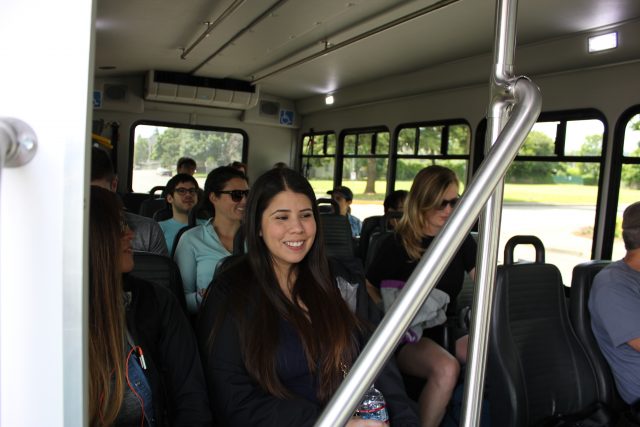 Three weekends in, the new bus line that offers $5 round trips between Gateway Transit Center, Rooster Rock State Park and Multnomah Falls is going gangbusters.
The buses, subsidized in part by the Oregon Department of Transportation, offer 12 departures a day from Friday to Sunday and each one has a rack that carries up to three bicycles.
Conceived as a way to cut congestion on Interstate 84 and take pressure off parking space in the Gorge, the buses carried more than 4,600 rides during their four-day launch weekend, including Memorial Day. Last weekend, the buses carried 1,477 rides.