Posted on November 18th, 2015 at 11:48 am.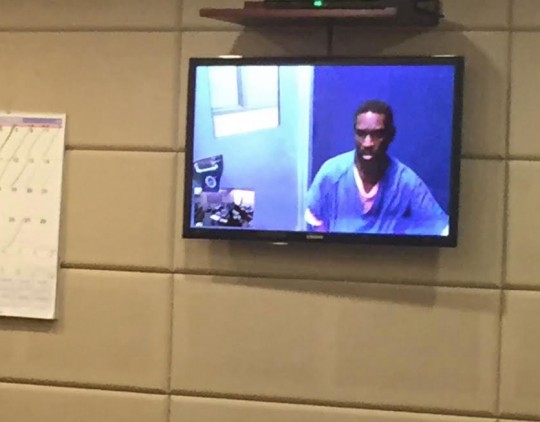 The Multnomah County District Attorney's office is sick and tired of Leroy Parsons gaming the system.
Parsons, arguably Portland's most brazen and prolific perpetrator of bike theft, appeared in court today. He was arrested last week for bike theft and the DA has upgraded his charges to include 16 total counts, including nine felony charges (several of which are for bike theft) and an increased bail amount aimed in keeping him locked up until sentencing.
If convicted on all counts Parsons could face a lengthy prison term. But that's a big if.

[more…]