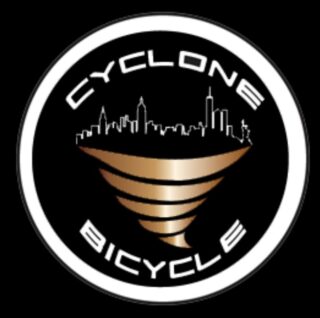 Another cycling company has decided to pull up its Portland roots.
Parts and accessories distributor Cyclone Bicycle Supply will close its warehouse in Clackamas and offices in southwest Portland before the end of this year. The company is planning a warehouse liquidation sale December 13th and 14th.
Cyclone launched in Portland in 2003 as a small distributor serving bike dealers in the Pacific Northwest. By 2015 the company had grown to 3,000 dealers nationwide thanks to the rise of online sales and their purchase of an east coast distributor. Around that same time Cyclone doubled its Clackamas warehouse space from 50,000 to 100,000 square feet.