(Photo: City of Portland)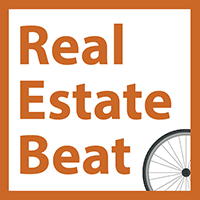 In the last five weeks, nearly a third of Portland's neighborhood associations have approved a resolution that calls for Portland to virtually freeze residential development in the central city at its current average density.
The resolution's supporters, who call themselves United Neighborhoods for Reform, say it's not actually an anti-density measure but rather a movement to protect historical character and housing affordability by reducing needless demolitions of old houses.
Margaret Davis, a UNR spokeswoman who also serves as a board member for the Beaumont Wilshire Neighborhood Association, said she wants to prevent home demolitions like one she saw recently.