Almost six months ago, Sarah Pliner was killed in a collision with a truck driver while trying to ride her bike across Southeast Powell Blvd at 26th Ave, right across the street from Cleveland High School. This tragedy heightened awareness of the dangerous conditions on Powell Blvd and advocates called on the state transportation department and the City of Portland to make it safer.
There's always the fear that momentum for an issue like this will fizzle out as the news cycle moves onto a new topic. But while the public conversation about it has cooled down, a group of advocates, lawmakers and transportation officials have continued to hold regular meetings about safety on Powell Blvd.
I attended one of these "Powell Safety Workgroup" meetings in the Cleveland High School library last Wednesday.
This group has meeting monthly since December. It's comprised of Oregon representatives Mark Gamba, Rob Nosse, Khanh Pham and state Senator Kathleen Taylor (all of whom represent parts of the southeast Portland area), Oregon Department of Transportation and Portland Bureau of Transportation officials, Portland Public Schools staff, and representatives from transportation advocacy groups BikeLoud PDX, The Street Trust and Oregon Walks.
Per protester requests after Pliner's death, ODOT did reinstate a bike box and short bike lane on 26th Ave at Powell as well as implementing signals with pedestrian leading intervals at several intersections on this street. But advocates — and state politicians — want more.
Portland-based nonprofit Oregon Walks compiled a list of proposed safety improvements on Powell they saw will make it a "grand boulevard that is slow, human centered and safe" where "people want to linger rather than avoid." The list (in visual form above) includes immediate suggestions to implement automatic speed enforcement systems and make low-cost intersection safety improvements as well as longer term infrastructure changes such as narrowing driving lanes and overall supporting mode shift to transit, bicycling and walking.
Members of BikeLoud PDX are also taking part in these meetings and have focused on demanding that ODOT follow its own Blueprint for Urban Design, which recommends spacing crosswalks every one to two blocks on streets like Powell. Policymakers are making requests, too: Gamba inquired about building raised crosswalks on Powell, an infrastructure tool which has been shown to reduce pedestrian crash rates.
Advocates are pleased that local politicians have shown a firm dedication to the cause over the last several months (they seemed impressed by Gamba's support of raised crosswalks). But so far, transportation department officials haven't made any commitments beyond what they've already installed and/or announced, so any further changes remain to be seen.
In addition, Mayor Ted Wheeler announced last week the construction of the first large city-run homeless encampment site on SE Gideon Street, just north of Powell near the Bob Stacey railroad overcrossing. If this camp is built, there will be more foot traffic on Powell, making it all the more urgent to make it a safer place for people walking and biking — especially because homeless people are overrepresented in Portland's traffic crash deaths.
In a report released today, the Portland Bureau of Transportation said people who live on the street made up 19% of total traffic deaths in 2022, despite making up just 0.7% of the total population. Of the 28 people who were killed in traffic while walking, PBOT says 10 of them were homeless at the time of the collision.
According to Senator Taylor, the next workgroup meeting in April will be an opportunity for members of the media to hear a more official briefing about what's happening on Powell and what the group has been doing over the past six months. Stay tuned for updates.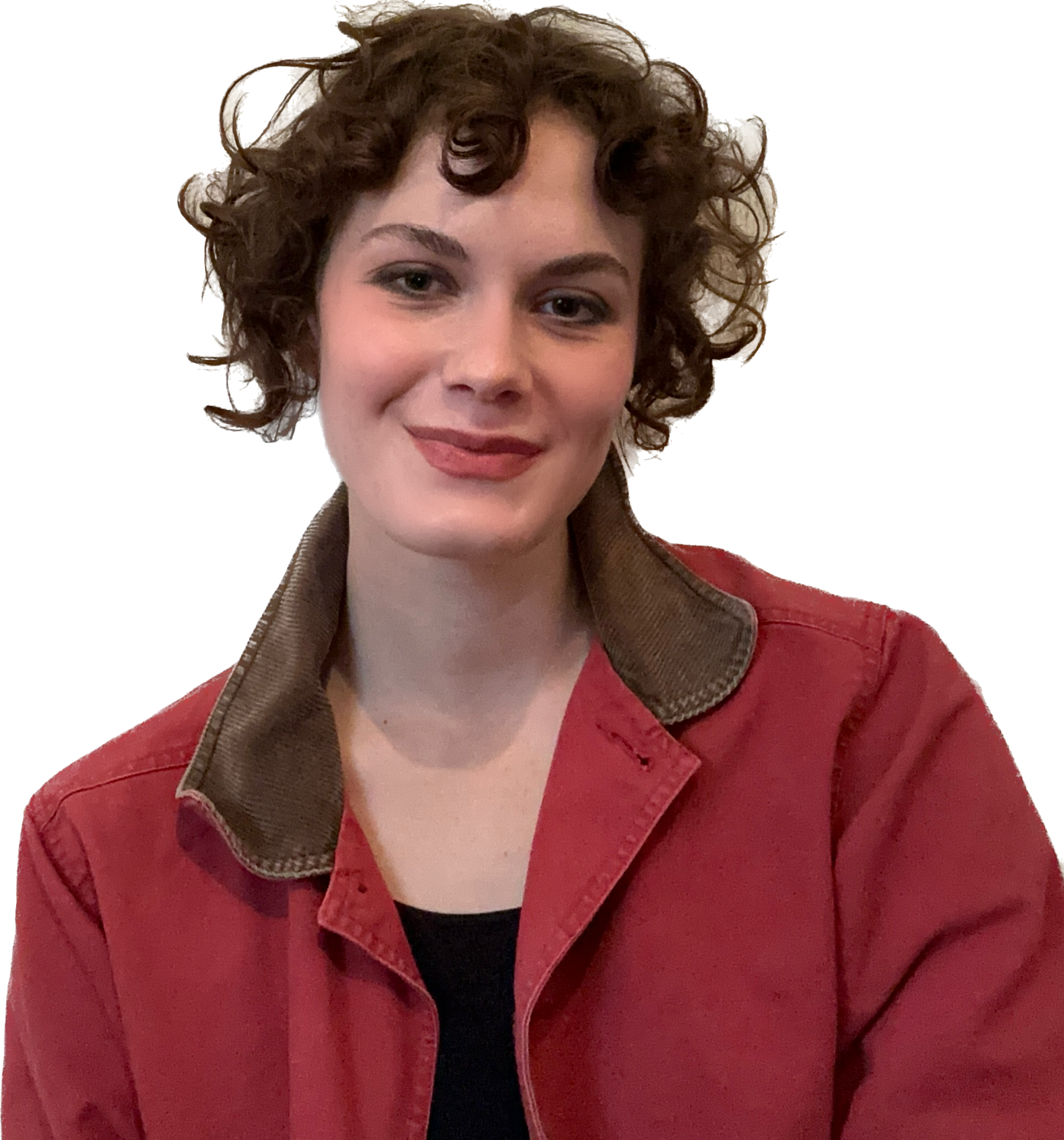 Taylor has been BikePortland's staff writer since November 2021. She has also written for Street Roots and Eugene Weekly. Contact her at taylorgriggswriter@gmail.com