Posted by Jonathan Maus (Publisher/Editor) on November 17th, 2010 at 8:05 am
As we shared last week, the 2010 River City Bicycles Cross Crusade wrapped up on Sunday with a final showdown at Barton Park in Estacada. Our ace photographer David Haines was there and brought back some great photos of the action. They're a fitting tribute to another epic Cross Crusade: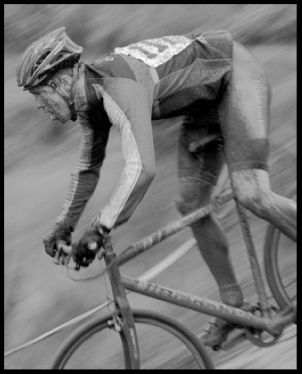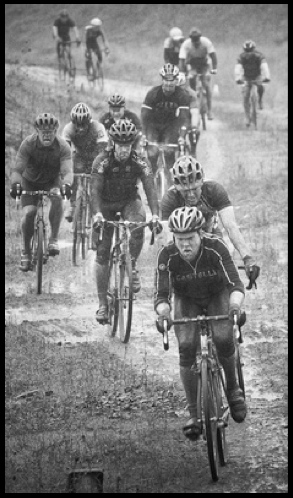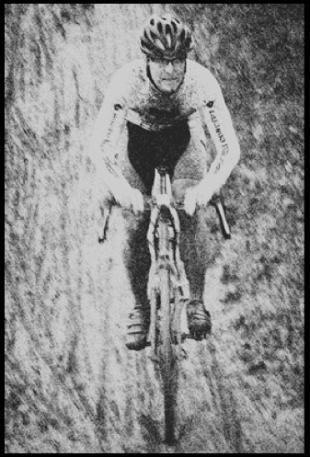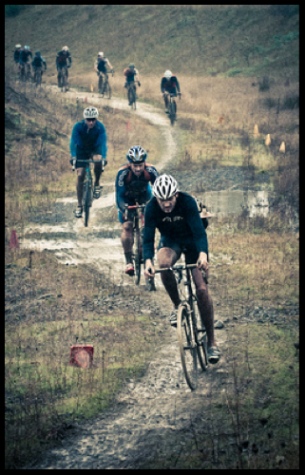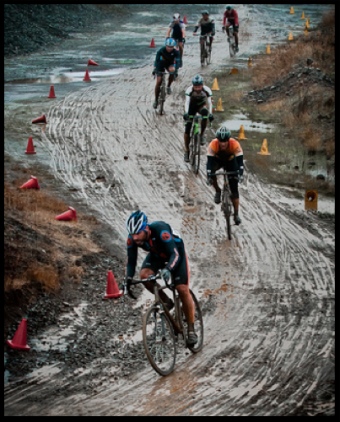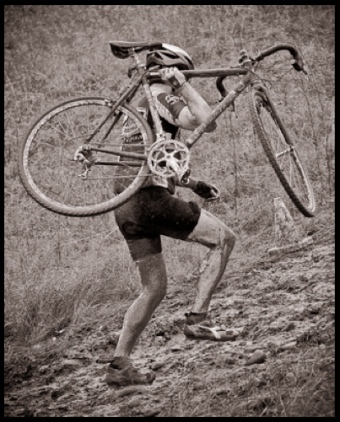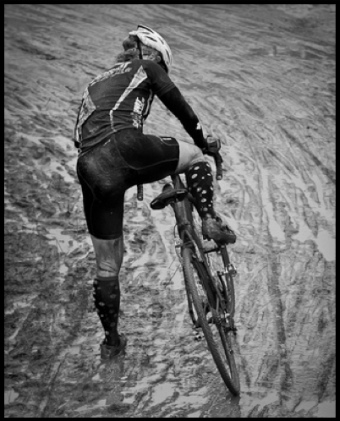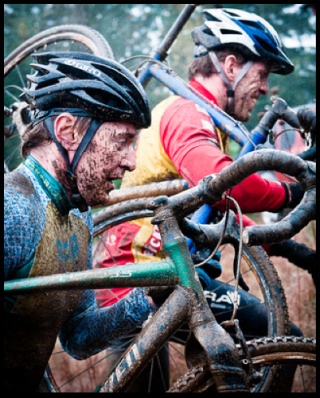 It's hard to imagine a more photo-friendly racing discipline than cyclocross. Hope you enjoyed David's photo gallery. Stay tuned for more of them. David will be out at Kruger's Crossing on Sunday and we'll share his best photos in a gallery right here next week.
— For a full wrap-up of the Barton race, check out the coverage at Oregon Cycling Action.
Jonathan Maus is BikePortland's editor, publisher and founder. Contact him at @jonathan_maus on Twitter, via email at maus.jonathan@gmail.com, or phone/text at 503-706-8804. Also, if you read and appreciate this site, Jonathan hopes you'll become a supporter.