(Photos by Drew Coleman)
The Cyclocross Crusade presented by River City Bicycles kicked off its 26th season over the weekend. Thousands of people took part in this revered annual tradition and were treated to (mostly) sunny skies out at Alpenrose Dairy in the southwest hills.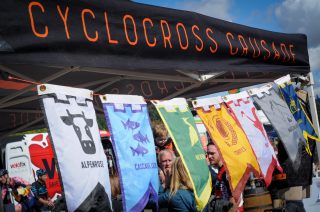 This year's race carried a bit of extra weight for some racers and fans because future development threatens the venue. But real estate deals and lawsuits seemed a world away on Saturday and Sunday as teams came from all over Oregon to display their colors and make a strong first impression on the season.
"The Art of Cyclocross" is the theme of the series this year and there was plenty of artistic interpretation of the course's curves, climbs, and obstacles. It wasn't the extreme mudfest we had last year; but the speedy terrain posed its own set of challenges. There were tons of twisty turns, oodles of off-camber, and even a wooden whoop-de-whoop feature to keep racers on their toes.
Check out our shots of the action in the gallery below (photos by yours truly and Drew Coleman):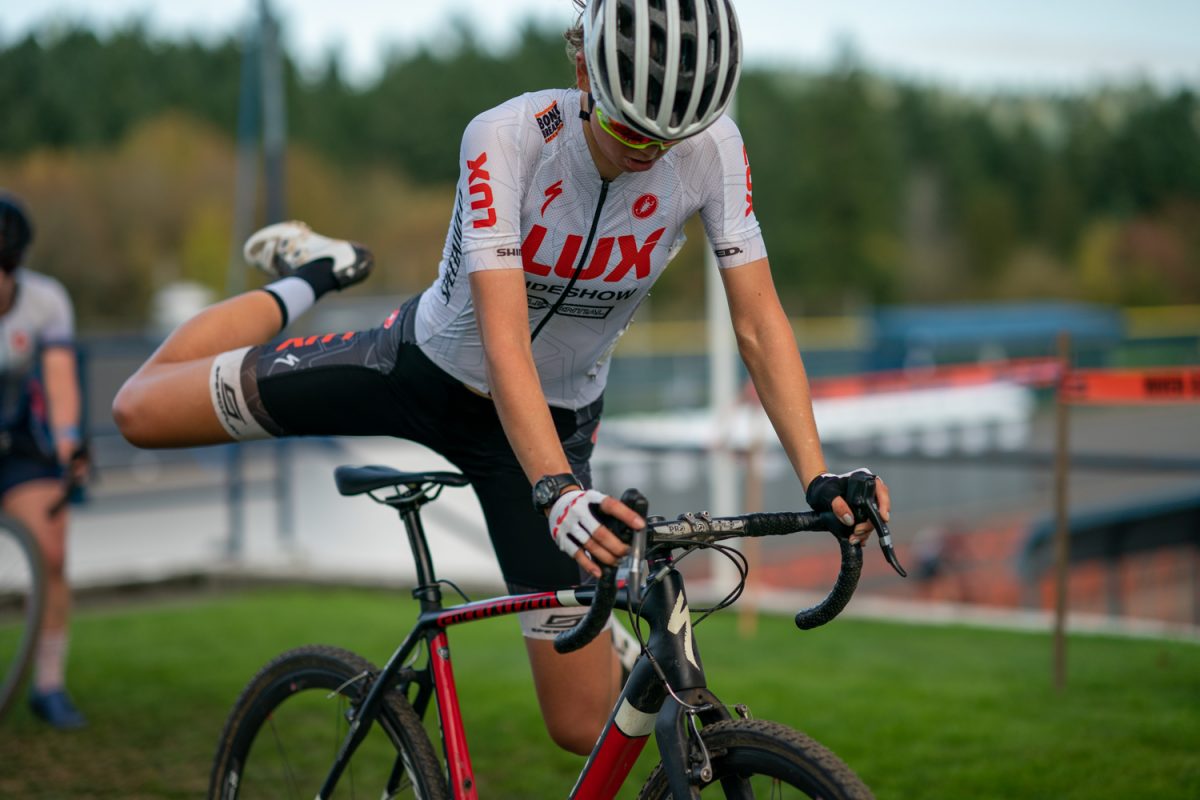 See more of my images in the full gallery and check out Drew's excellent work on his website.
The next race in the series is Sunday (10/13) at Cascade Locks in the Columbia River Gorge. Details on the BikePortland Calendar.
— Jonathan Maus: (503) 706-8804, @jonathan_maus on Twitter and jonathan@bikeportland.org
Never miss a story. Sign-up for the daily BP Headlines email.
BikePortland needs your support.