This is the latest dispatch from our cyclocross photographer Daniel Steinle (Yung Pine Photography) comes from the Heiser Farms race which took place in Dayton on Saturday.
"Push it. examine all things intensely and relentlessly."
That quote from Annie Dillard is a fitting quote for this time of year.

There's a seriously heavy electra-meta-funk in the air right now and I know you can feel it too, a non literal tinnitus but just eeeeeeeeeeeeeeeeeeeeeeeeeeeeeeeeeee its there. Yeah yeah, seasons change and all that. It's already noticeably darker, the general soggy notion and overall humid heaviness seems to have already sunken into our fabrics…social, literal, pop-cultural…what have you. That seasonally oppressive ick has me excited though, well, not for towels and shoes that will never dry, but still. Shooting in the rain is a serious challenge but the images are always a delight, and I hope its a mudder of a year. Something already feels good about the Crusade for me as well and it certainly is not going to be my results. It's gonna be a grind of a month! Maybe it's the growing buzz of #SSSWCPDXXCSS16 that/s there, but I'm loving seeing the already stacked dinglespeed cat as well. Elbows out!
As always, Heiser was amazing. I'll race it one year! I'll let the photos show the rest…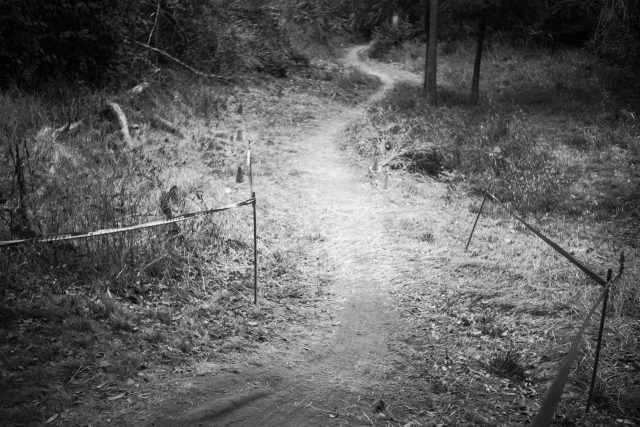 — Daniel Steinle will be sharing his photos from the major cyclocross races this year as part of our expanded 2016 season coverage in partnership with Giant Bicycles and River City Bicycles.
BikePortland is supported by the community (that means you!). Please become a subscriber or make a donation today.