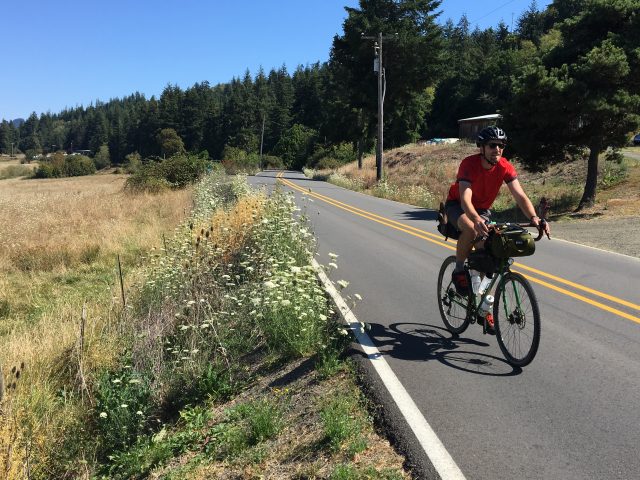 Today's ride was short but oh so sweet.
Before I get started, I just want to clarify what the heck I'm doing. This is not Cycle Oregon. Their big Week Ride is September 10-17th. I'm out here to explore the backroads around the official route and share more about the communities they go through. Cycle Oregon is a nonprofit with a mission to breathe new life into rural communities. My hope is that these posts will inspire you to not just do Cycle Oregon, but to return and savor the small towns along the route.
Today I savored several places I'm already looking forward to coming back to. There's so much riding out here! The Coquille River Valley is surrounded by mountains and canyons full of smooth and winding roads — and there's lots of gravel.
Before I got dirty in some of it I spent the morning in Myrtle Point. The manager of the motel I stayed in (Myrtle Trees, highly recommended) shared stories about how it used to be a boomtown in the 1950s. That was when it was still a logging town. It's much smaller now, and quieter; but if you want a taste of the role lumber mills played in this area's history, look no further than the Coos Bay Logging Museum.
Check out photos from the museum and more notes from today's adventure below the jump…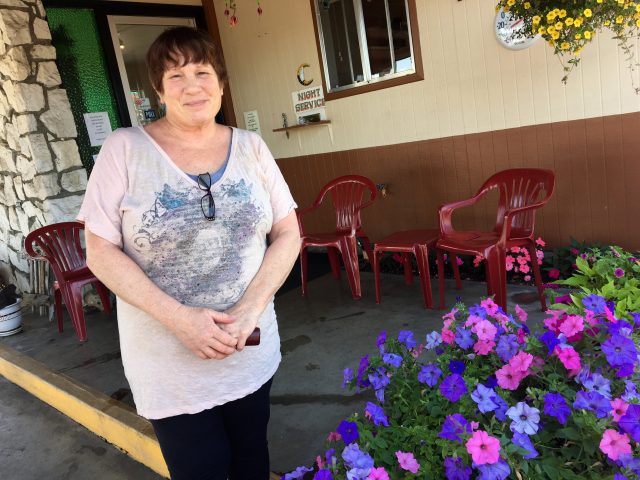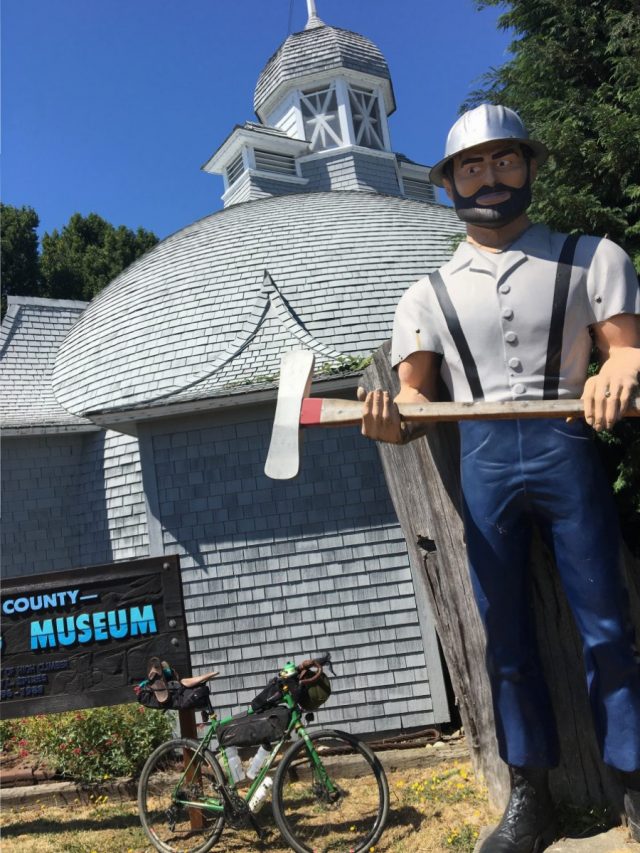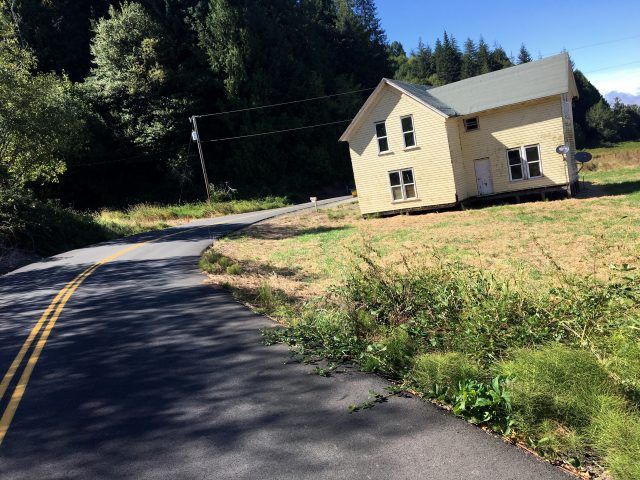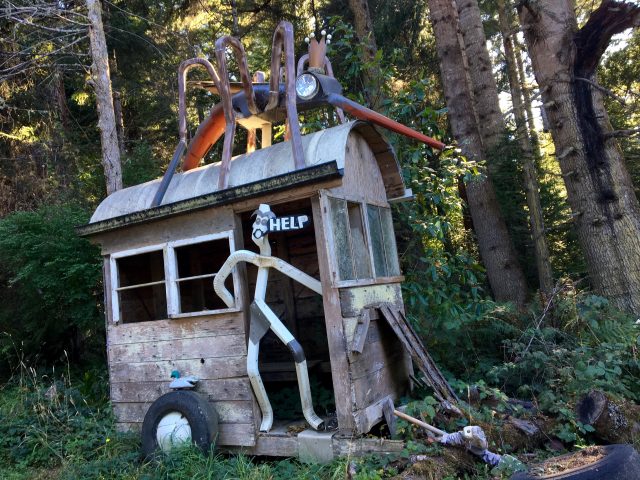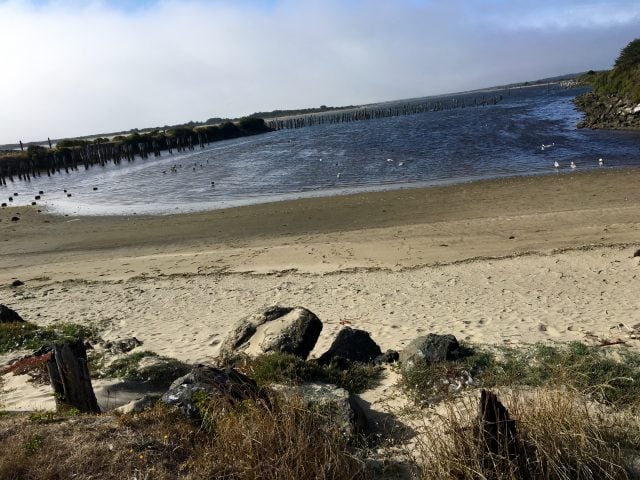 Check out the details of my route from Myrtle Point to Bandon at RideWithGPS.com.
I've got to get some rest. Tomorrow I've mapped out a daunting route: 85 miles and nearly 8,000 feet of climbing. I need to get from Bandon to Gold Beach and I'm determined to avoid Highway 101 as much as possible. Hope to see you on the other side.
These stories are made possible through a partnership with Cycle Oregon. If you're going on their Week Ride (registration still open), you'll get to sample a paved section of the the Coos Bay Wagon Road (please note: I'm only loosely basing my routes on the Cycle Oregon route). Also thanks to Western Bikeworks for supporting this trip with some great gear.
— Jonathan Maus, (503) 706-8804 – jonathan@bikeportland.org
Our work is supported by subscribers. Please become one today. You can also make a one-time donation here.