What is it about dogs and bikes? Is there a reason that what some people consider America's best city for biking is also ranked as the best city for dogs?

In honor of Monday's 'Puppy-Palooza' ride, I decided to delve into the vast corners of the BikePortland photo archive and create this gallery. (And just before hitting "publish" I learned today is also Take Your Dog to Work Day, so there's that.)
As for the ride itself, organizers Paul, Kirk and Erinne tell me that it's open to everyone — whether you show up with a dog or not. Stuffed animal dogs and other dog paraphernalia are encouraged as a substitute for the real thing. I also hear there will be lots of prizes for the pups and their owners (for the latest updates, check out the ride's Facebook page).
And I now present to you, a photo gallery of dogs and bikes…
(As you look at these, take note that most of them are from Sunday Parkways events, which tells me that maybe we need to adjust our bike planning goals not just to make sure we're serving the "8-80" age demographic but that we create conditions wherein people feel comfortable taking their beloved dog along with them.)
1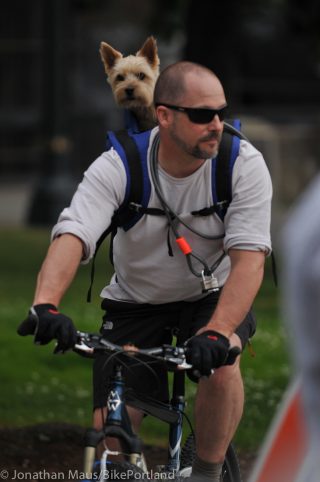 2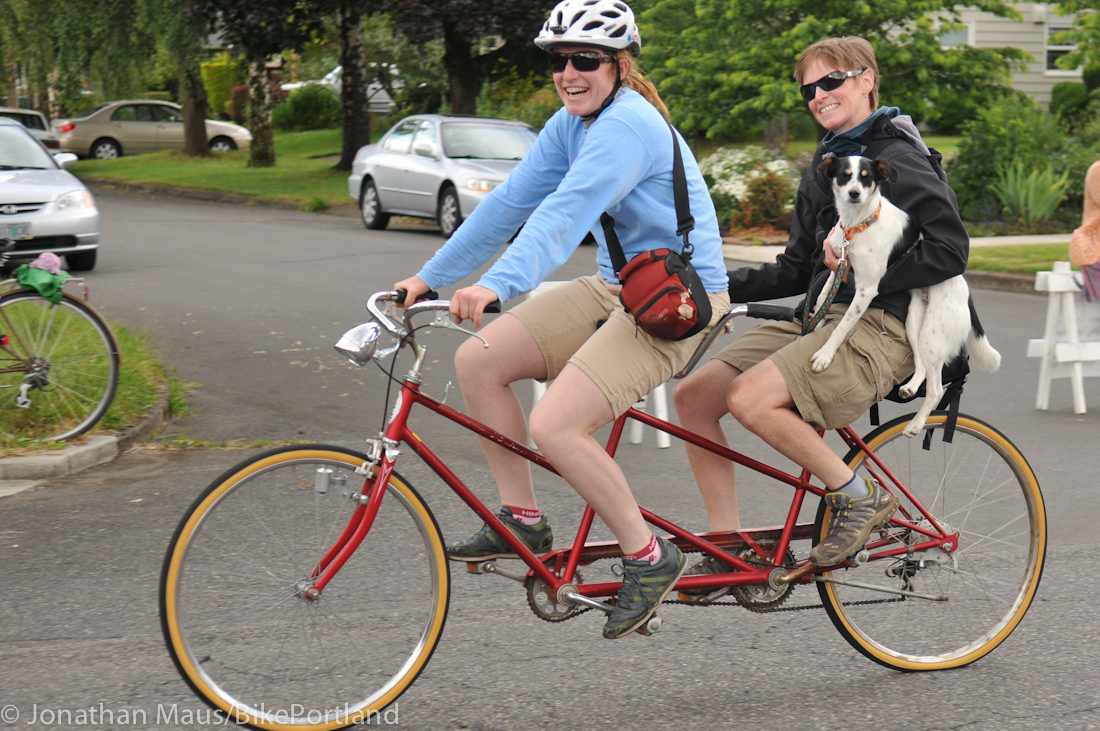 3
4
5
7
9
10
11
12
13
14
16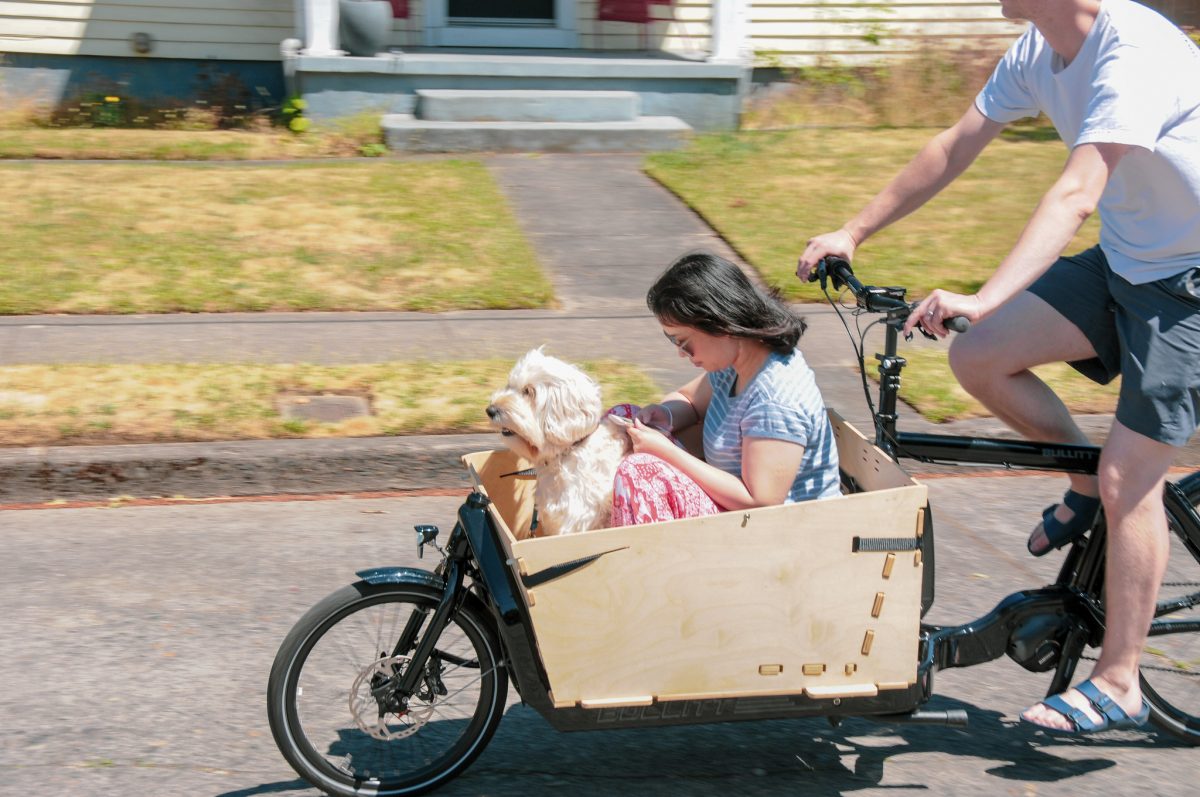 — Jonathan Maus: (503) 706-8804, @jonathan_maus on Twitter and jonathan@bikeportland.org
Get this post delivered directly to your inbox.
BikePortland needs your support.