Monday, January 5th, 2015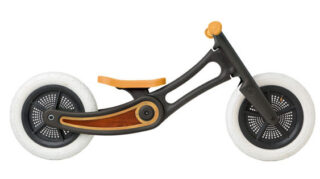 These are the stories that caught our eyes last week…
Smart pedals: The buzz this morning is all about "connected" pedals that track your location, speed, distance and so on. They debuted today at the Consumer Electronics Show (CES) in Las Vegas.
The Growing Bike: This balance trike-and-bike adjusts to fit your kids as they grow.
Distractions everywhere: A Eugene motorcycle cop who had just pulled someone over for texting while driving was hit by a van whose driver is suspected of texting while driving. Can you say epidemic?