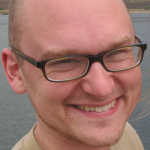 by Michael Andersen (News Editor) on June 13th, 2016 at 9:29 am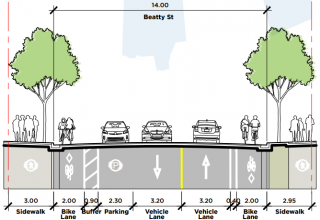 Welcome to an extra-robust roundup! We missed last week's, so this one has the best of two weeks of great bike-related links from around the world.
Military conflict: The Canadian military says a new parking-protected bike lane in front of their Vancouver BC building is a "recipe for disaster" because a "flying" bicycle might hit one of their soldiers.
Teen driving: The Washington Post's bicycle-fearing columnist is dismayed that kids these days prefer "texting friends and meeting up for a 'group date' on a Metro subway car" to "the freedom that comes with getting behind the wheel." He thinks the answer should be bringing back driver's ed.