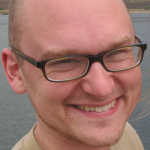 by Michael Andersen (Contributor) on July 18th, 2016 at 9:53 am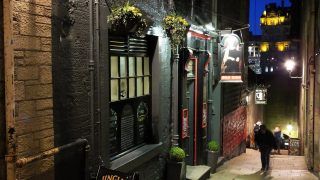 — This week's Monday Roundup is sponsored by Hassalo on Eighth, Portland's new neighborhood now leasing in the Lloyd District.

Here are the bike-related links from around the world that caught our eyes this week:
Urban alleys: They're narrow. They're non-uniform. They're underrated public spaces.
Collision text: If you're ever in a traffic crash, having this text in your notes app might be a good way to avoid forgetting to gather important details as your body escapes shock.