The cyclocross season is getting serious.
After Sunday's race at Rainier High School there are just two more races in the Cyclocross Crusade Series. Next weekend race will serve as the Oregon Bicycle Racing Association 2019 Cyclocross State Championships. Five weeks after that, on December 10th, the USA Cycling National Championships will be held relatively close to us in Tacoma.
While some people are focused on a great showings at these important races, most are just out there to have fun. In Rainier on Sunday, they were treated to another excellent course and gorgeous fall weather. Here's a short dispatch from our photographer Drew Coleman:
Such a great day! Weather was foggy as heck all morning and then burned off and brilliant sunshine. One of the Crusade's classic courses, it had a few touches from the old days in the new course design. It was a very punchy, sprawling and climb-heavy course with super fast, flowy descents. In contrast to the tight, technical course in Bend, this one had only one forced dismount and a strong rider could ride nearly the entire course. The finish was literally at the crest of the big gravel climb. Everybody agreed it was very, very hard.
And here's more of what Drew saw through his lens: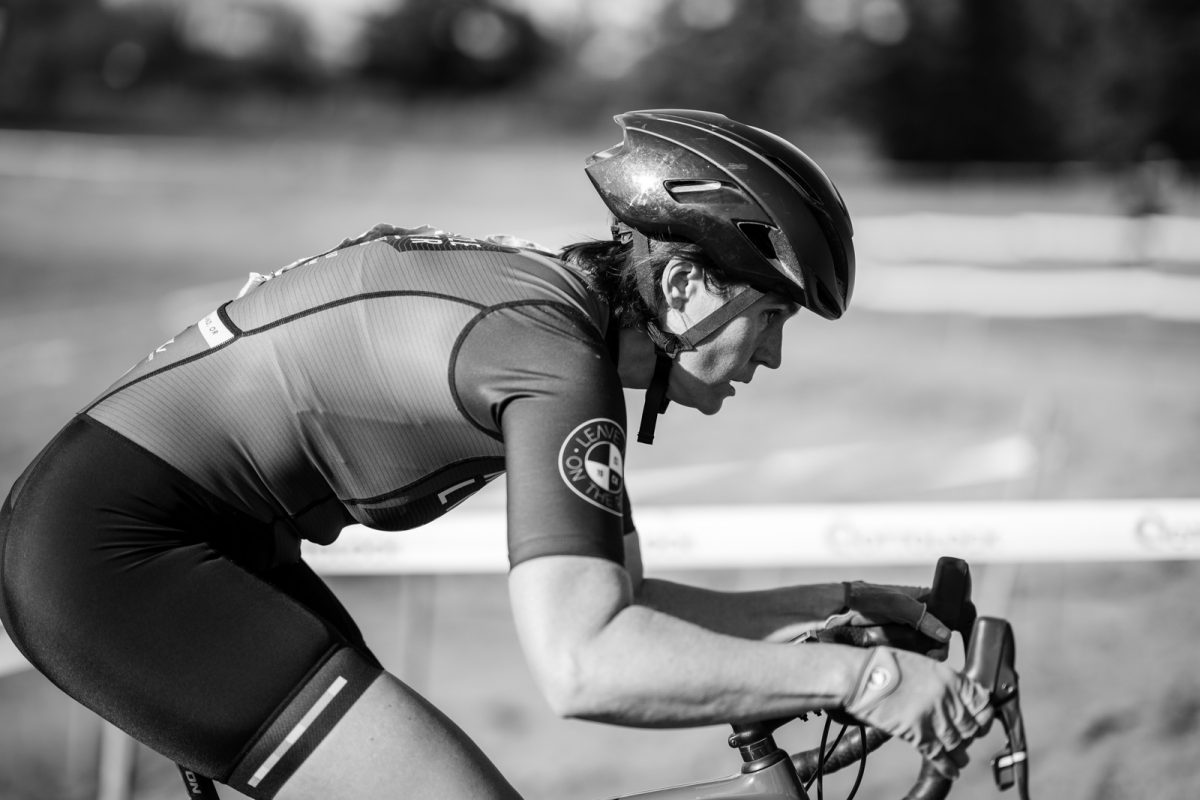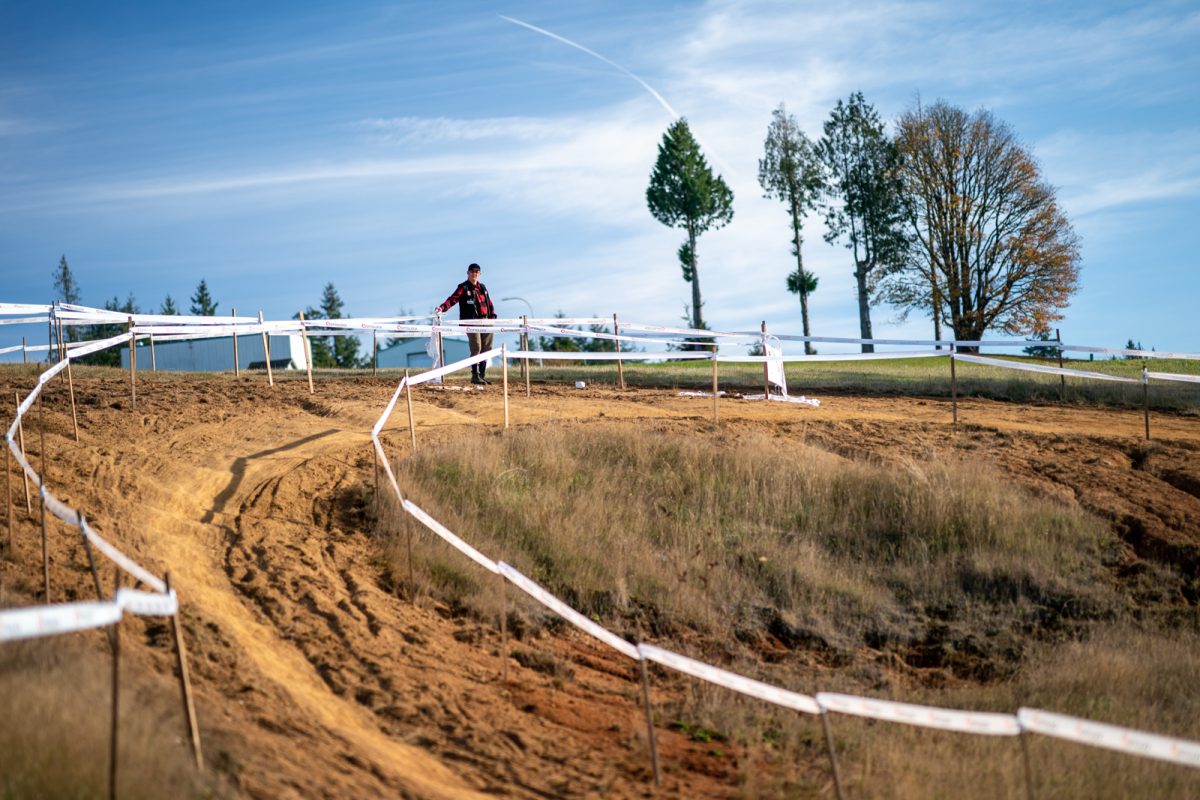 Next up is the Barton Park race in Estacada. Hope everyone is having fun out there (it sure looks like it!).
All photos by Drew Coleman. See more of his work here.
— Jonathan Maus: (503) 706-8804, @jonathan_maus on Twitter and jonathan@bikeportland.org
— Get our headlines delivered to your inbox.
— Support this independent community media outlet with a one-time contribution or monthly subscription.