Posted by Jonathan Maus (Publisher/Editor) on January 2nd, 2017 at 2:13 pm
BikePortland's mission has never been to publish stories for clicks and pageviews alone. That being said, it's always fun to see which posts do the best at encouraging them.
In our end-of-year card mailing out to our advertisers and supporters (watch your mailboxes!) I said 2016 was our best year yet. And it's true: From our award-winning original reporting to breaking news and profiles of interesting Portlanders — we produced an exciting array of content. And it just so happens that this year's top 10 represents a solid sampling of the diverse range of stories we cover.
We had about 5 million visits and 9 million pageviews in 2016. And of the 993 stories we posted, here are the ones you read most (according to Google Analytics)…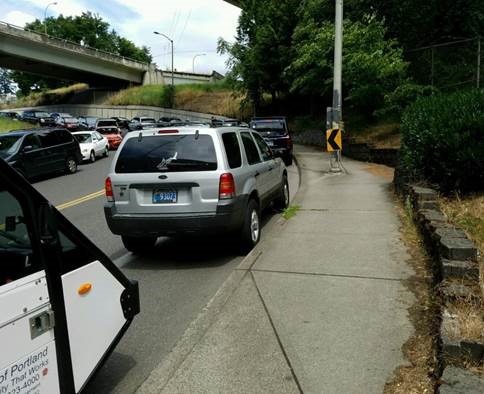 ---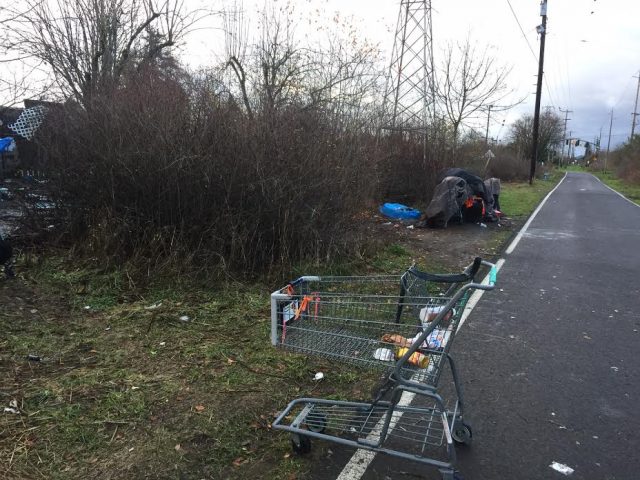 ---
---
---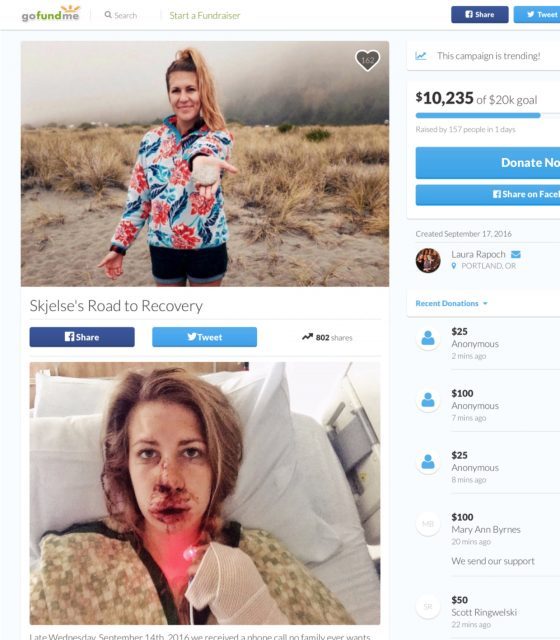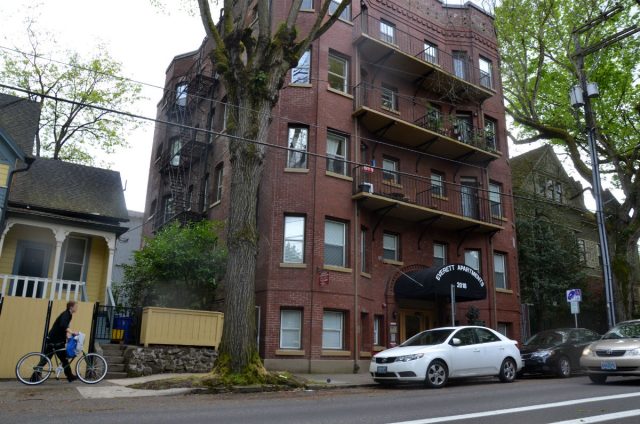 ---
---
---
---
— Jonathan Maus, (503) 706-8804 – jonathan@bikeportland.org
BikePortland is supported by the community (that means you!). Please become a subscriber or make a donation today.