Posted by Jonathan Maus (Publisher/Editor) on May 29th, 2012 at 11:57 am
Broken window at A Better Cycle.

A Better Cycle, a worker owned and collectively run bike shop in Southeast Portland (2324 SE Division St.), was broken into last night.
Shop co-owner Ian Mitchell says sometime between 8:00 pm last night and 10:00 am this morning, someone threw a rock into one of the shop's side windows and stole several bikes. Keep you eyes peeled for: Two, red Civia "Twin Cities" models with step-over frames (worth $595 each); a green, 54 cm Civia "Prospect" (worth $1195); and an all white Pure Fix fixed gear with deep-V rims and riser bars (worth $350).
Here are photos of all three bikes: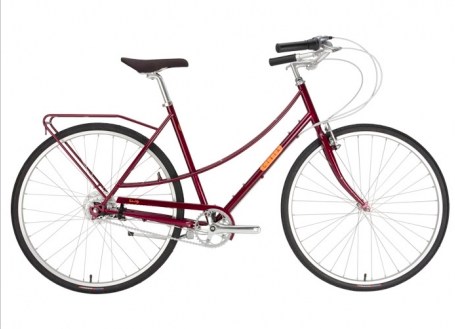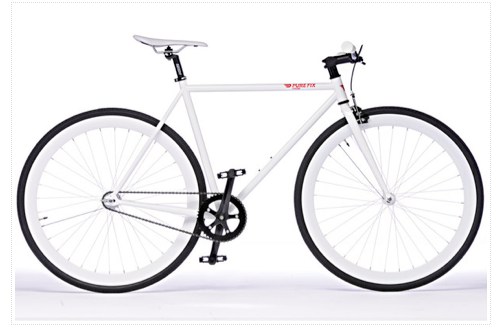 A Better Cycle has been open since December of 2007 and Ian says this is the first time they've been broken into. Besides the bikes and associated damage, Ian shared this morning that perhaps the biggest bummer is that the thief/thieves broke their beautiful, custom neon sign in the shape of an old high-wheel bike.
A police report has been filed. Keep your eyes peeled!