Posted on November 25th, 2015 at 11:46 am.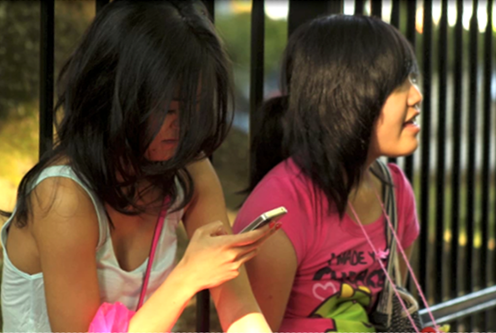 Open bike-share data and integrated payment systems can add up to something very big.
(Photo: M.Andersen)
The "single, supple mesh of mobility" that the government of Helsinki is hoping to use to "make car ownership pointless" by 2025 may be arising spontaneously and gradually in Portland.
For people reading between the lines, an announcement Tuesday from the North American Bike Share Association could lead to Portland becoming the first U.S. city where a single mobile app will be able to let you plan a trip and buy a ride from a bike share service, transit agency, carsharing company or ride-hailing service.
[more…]