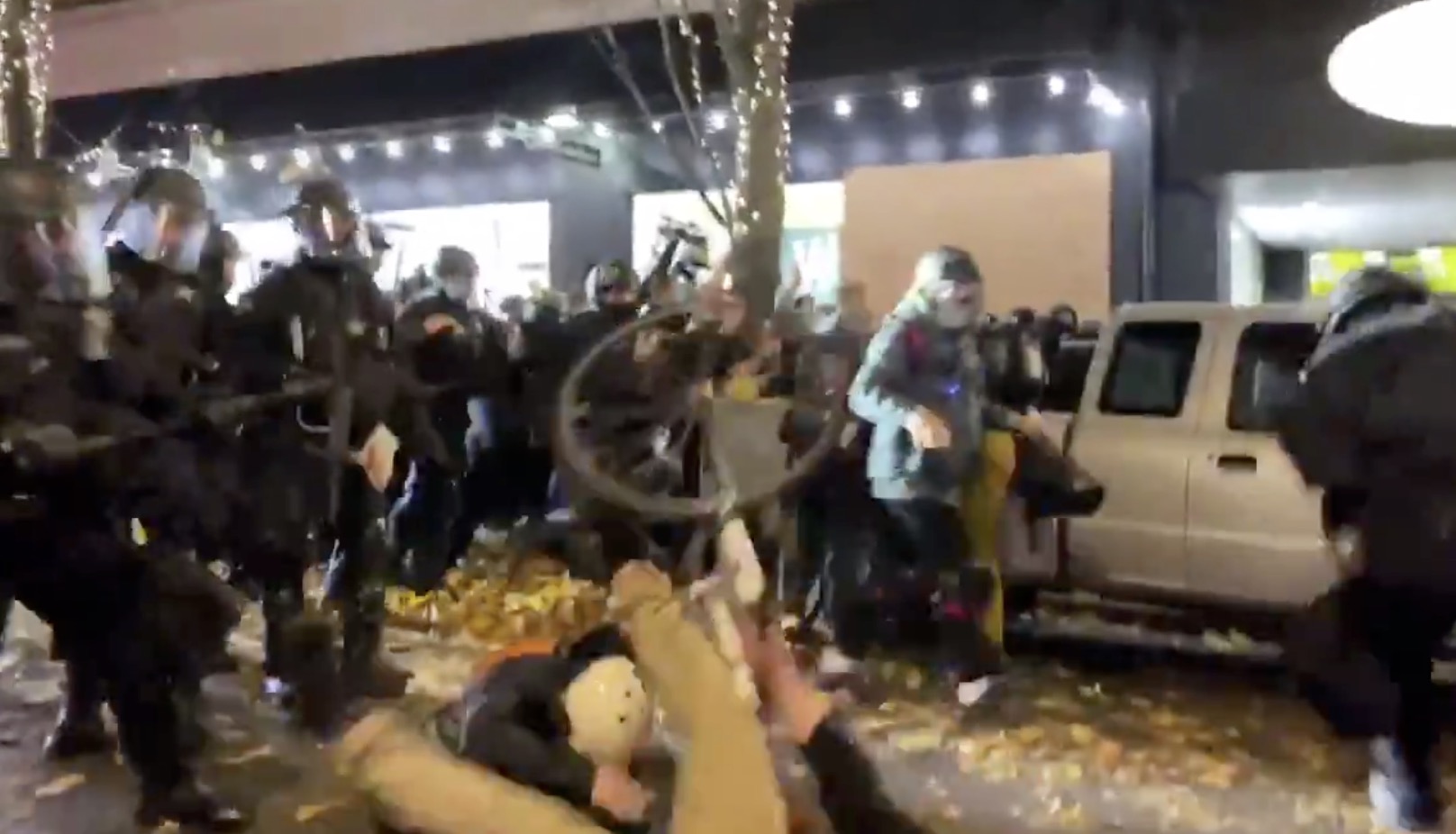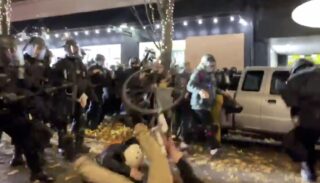 With all the political drama of the past week, our local debate over a proposal to cut $18 million from the Portland Police Bureau seems like it happened ages ago. But it's only been one week since Commissioner Jo Ann Hardesty called her council colleagues "cowardly" for not voting on her proposal.
The vote is scheduled to happen when council meets again today (11/5) at 2:00 pm.
While the faces on city council haven't changed, Tuesday's election is still likely to influence the vote. Hardesty endorsed her ally on the proposal, Commissioner Chloe Eudaly — who lost her race by a large margin. Following Tuesday's vote, and after she hung-up on the council meeting in disgust before it was officially adjourned, Hardesty endorsed the challenger to current Mayor Ted Wheeler — but he won his race by a comfortable margin (although he failed to win a majority of votes thanks to a large number of write-in votes).