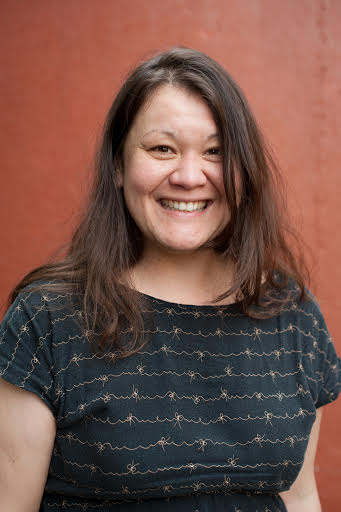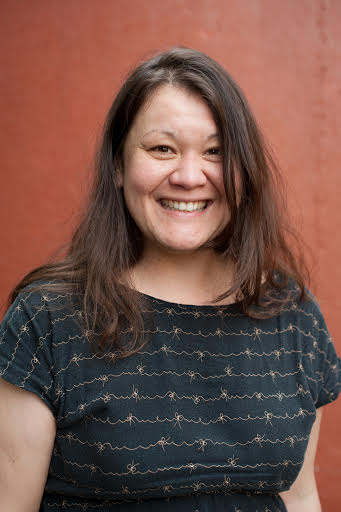 This is the second installment of our Women's Bike Month interview series written by Steph Routh. Don't miss her interview with Meeky Blizzard. This content is sponsored by the Community Cycling Center and Gladys Bikes.
Momoko Saunders is the quintessential behind-the-scenes creator. There are those who take their applause from a stage, and those who hear their work appreciated from the back of the room. Momoko has held a hallowed place in the latter category, and it's time to shine a light on her work.
As co-founder of Bike Farm, a nonprofit dedicated to bike repair and education, Momoko developed the administrative back-end that makes or breaks any new enterprise. She volunteers on the Board of Portland Society and is an iOS developer by trade.
Momoko and I met up at the Community Cycling Center office, which happens to be right around the corner from Bike Farm.
How did you get started in biking?
I didn't get into biking seriously until Bike Farm and then not seriously myself until my bike tour. And then I never looked back.