Posted by Jonathan Maus (Publisher/Editor) on March 5th, 2011 at 8:18 pm
What a splendid day for a bike ride with a rather large group of well-dressed and quite amicable fellow Portlanders! The weather cooperated in a most pleasing way for the 2011 Tweed Ride and a good time was had by all. Observe some of the smashingly dressed folks and fun in the photos and slideshow below.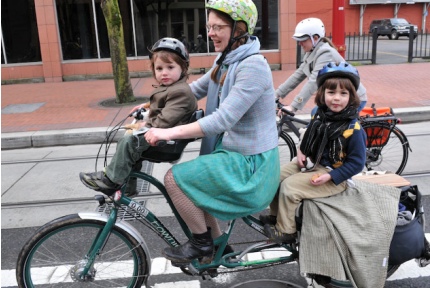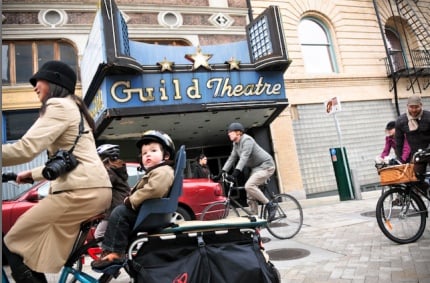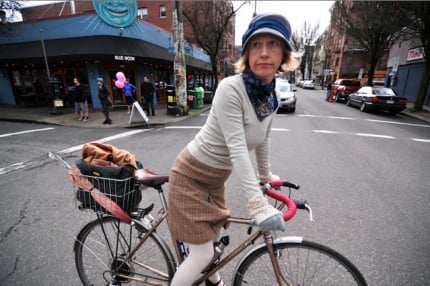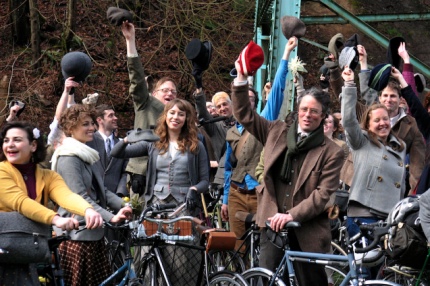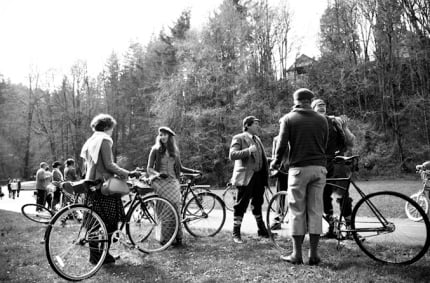 See all the photos in the gallery or sit back and watch the slideshow below. If you missed the ride, there will be another on April 2nd. Check out TweedPDX.net for all the details.
Jonathan Maus is BikePortland's editor, publisher and founder. Contact him at @jonathan_maus on Twitter, via email at maus.jonathan@gmail.com, or phone/text at 503-706-8804. Also, if you read and appreciate this site, please become a supporter.