Posted by Jonathan Maus (Publisher/Editor) on February 15th, 2011 at 3:00 pm
Check out the new bit of advertising from local company Portland Design Works. …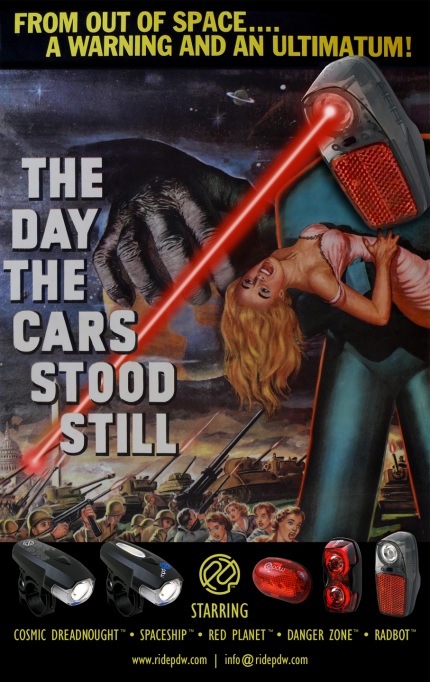 Awesome new ad poster from PDW by Kevin Murphy.
PDW's Dan Powell says they're going to do a run of these posters to hang in their local dealers. "If people are into them, we can print some more… We're pretty stoked with how it turned out!"
The art was done by new PDW employee Kevin Murphy. Thumbs up Kevin!
Jonathan Maus is BikePortland's editor, publisher and founder. Contact him at @jonathan_maus on Twitter, via email at maus.jonathan@gmail.com, or phone/text at 503-706-8804. Also, if you read and appreciate this site, please become a supporter.