by Jonathan Maus (Publisher/Editor) on April 21st, 2016 at 4:16 pm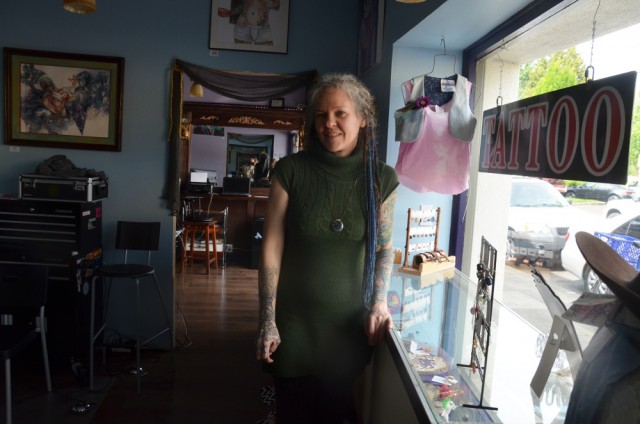 For many traffic crash victims the difference between getting a check from the insurance company and getting nothing comes down to one document: a police report. And for an increasing number of Portlanders the time it takes to receive a copy of that report has ballooned from two weeks to up to six months.
These victims are in limbo. Without a police report they can't get paid what they're owed and they can't fully heal emotionally because they often aren't even able to find out basic information — like the first and last name — of the person who hit them.