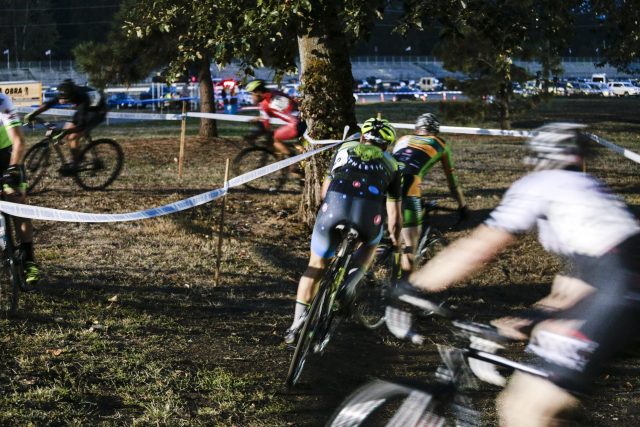 [Publisher's note: We plan on having lots of cyclocross coverage this year (in part because I'll be out there racing!) and we're kicking things off with selected images from the talented eye of Daniel Steinle of Yung Pine Photography. Stay tuned for more great 'cross photos, info, and stories. — Jonathan]
Portland's cyclocross scene is envied the world over. And for good reason. We have a full calendar of races (many just a short distance from town), a very strong organizing body in the Oregon Bicycle Racing Assocation, and a supportive and fun community that surrounds it. Whether you're a fan, a beginner or a seasoned pro, Portland cyclocross is where it's at.

This past weekend the annual season kicked off in a big way with a race at David Douglas Park in Vancouver. The race was the first stop in the five-race Gran Prix Brad Ross series. That race was followed by Portland Trophy Cup the first weekday 'cross race of the season that happens every Tuesday night through October 4th out at Portland International Raceway north of Kenton.
We're getting together a roundup of all the clinics, races and other cyclocross related events so that you are ready for the season (organizers, send us your info if you haven't already). In the meantime, get inspired by more of the fantastic images from Daniel Steinle and Yung Pine Photography.
Grand Prix Brad Ross #1 David Douglas Cross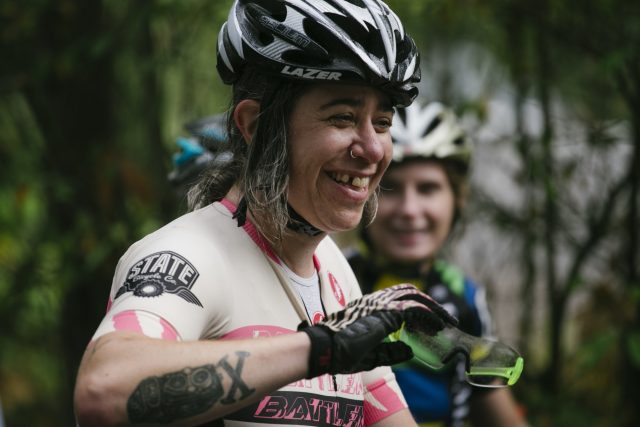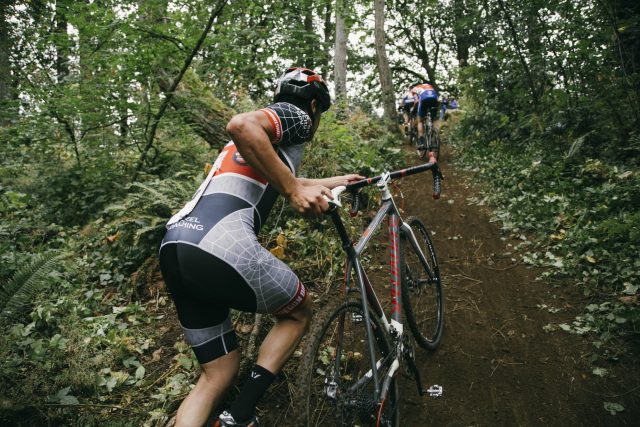 See Daniel's blog post for his recap and more photos of the event.
Portland Trophy Cup #1
See Daniel's blog post for his recap and more photos of the event.
Looks like fun doesn't it? See you at the races!
You can also follow Dan Steinle's work on Instagram.
— Jonathan Maus, (503) 706-8804 – jonathan@bikeportland.org
BikePortland is supported by the community (that means you!). Please become a subscriber or make a donation today.