Subscriber Post by KentonCycles on June 12th, 2017 at 9:24 am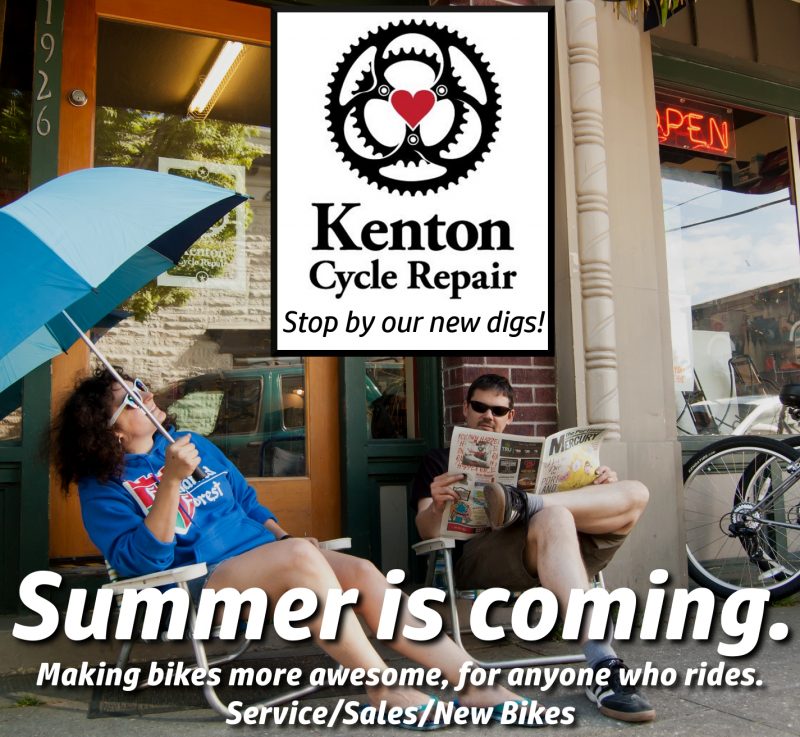 Shop Warming Party to celebrate our new space!
Sunday, June 25th from 5-9pm at 1926 N Kilpatrick St.
Music/Snacks/Drinks/Party/Prizes!
The North Portland Sunday Parkways is that day from 11am-4pm. We'll be on site at Kenton Park doing small repairs for bicycles in need! Join us after!