Tuesday, September 2nd, 2014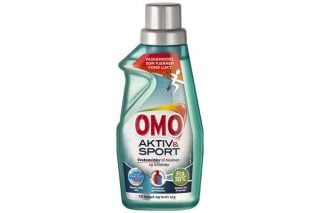 Omo Activ Sport: It's soap.
Here (one day later than usual — happy holiday) are the bike links from around the world that caught our eyes this week:
Oops: Six mountain bikers were hospitalized in Norway Friday after mistaking a bottle of detergent for a new energy drink.
Legalized distraction: A Los Angeles sheriff's deputy who killed a tech executive because he veered into a bike lane while typing on his mobile digital computer won't face criminal charges because California law exempts emergency workers from the state's anti-texting law.