by Michael Andersen (Contributor) on December 10th, 2015 at 9:38 am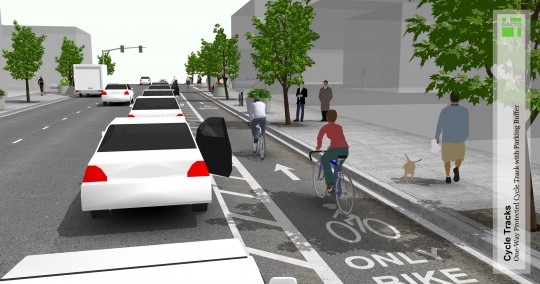 If Gateway is ever going to get going, it'll take tricks like this.
City planners have high hopes for this area on the inner edge of East Portland — literally. It's zoned for downtown-style skyscrapers but (despite being fed by three MAX lines) currently devotes its real estate to gas stations, fast food joints and parking lots.