1 event,
Are you a corker? Have you ever corked? Then this is the event for you! Stop by for some goodies and grab a sticker! Ladds
1 event,
Time for a Fun Hidden Portland for the Curious themed Bike Ride. We'll visit lots of little fun places, learn about some artwork and murals while meandering through the inner east side. Make sure to wear Masks and Social Distance
1 event,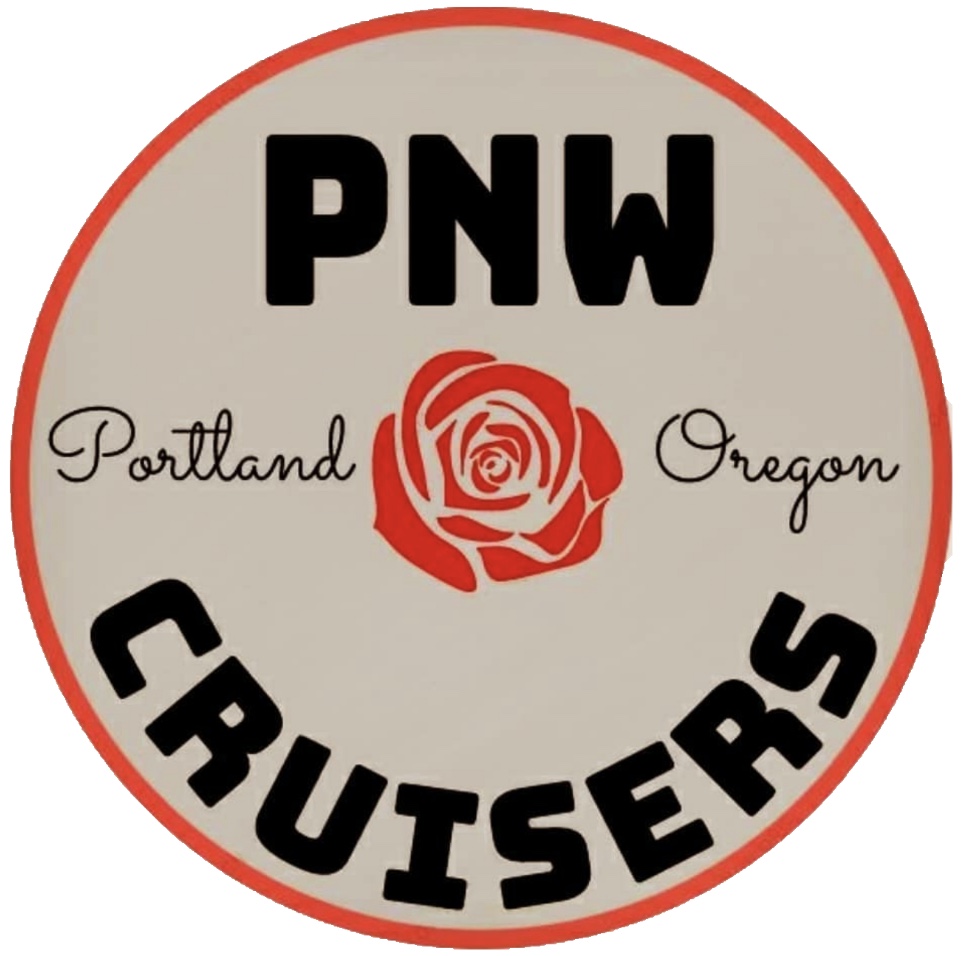 Come ride with, PNWCruisersPortland, in Tigard for a laid back beach cruiser ride. This will be about a 6 mile round trip with two stops. One at a park, the second at a taphouse. We will start and finish in downtown Tigard. Cruisers encouraged, but any bike will do.
2 events,
Put on your favorite penguin outfit and join other flightless birds on a bike ride. Tuxedos count as well.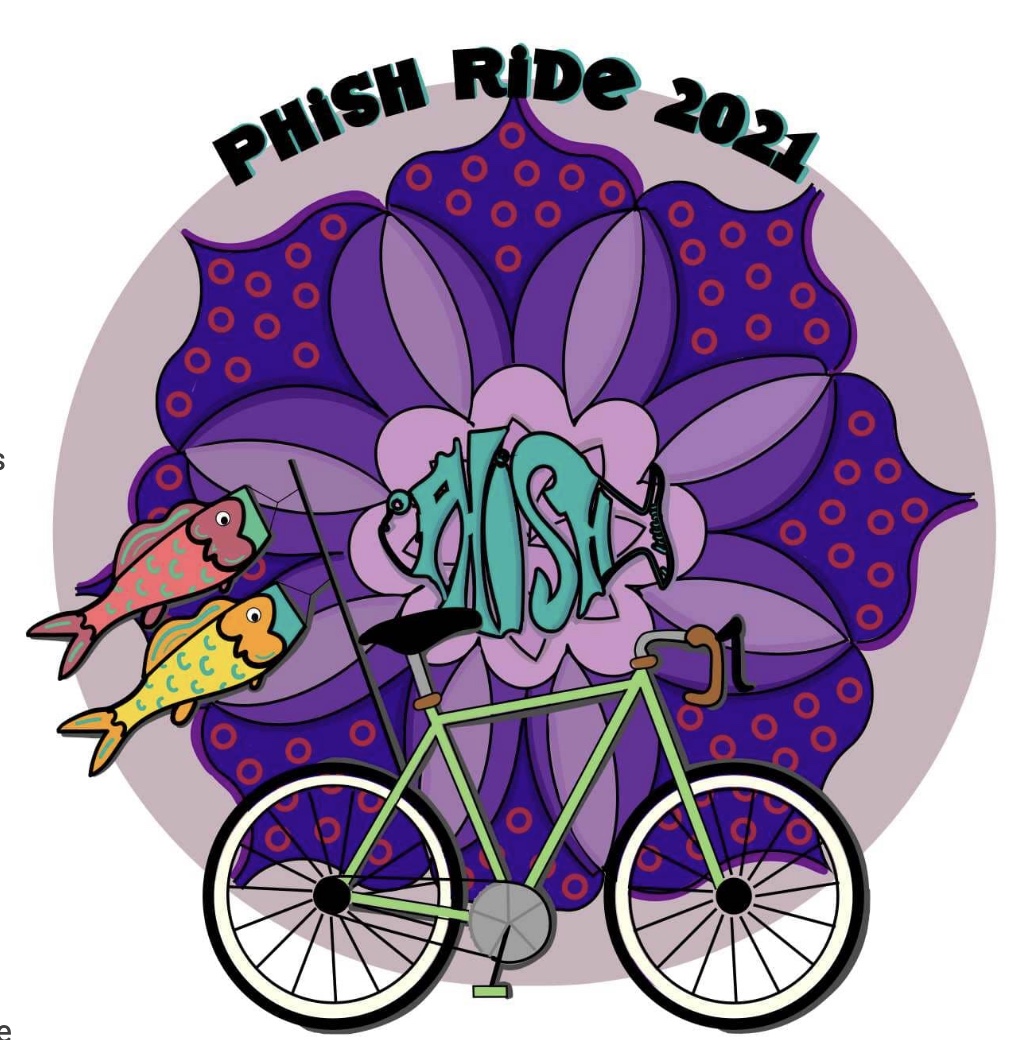 Join us for the 4th annual, 8th edition of the one and one Phish ride. Saturday June 5. Follow the event here: https://facebook.com/groups/phishride This event will have designated sound systems, completely revamped this year. We will also be BROADCASTING LIVE, over the airwaves, and online, the Phantasy Phish show on the! Tune into KBPS 1450AM, Read More »