1 event,
Are you a corker? Have you ever corked? Then this is the event for you! Stop by for some goodies and grab a sticker! Ladds
1 event,
Time for a Fun Hidden Portland for the Curious themed Bike Ride. We'll visit lots of little fun places, learn about some artwork and murals while meandering through the inner east side. Make sure to wear Masks and Social Distance
1 event,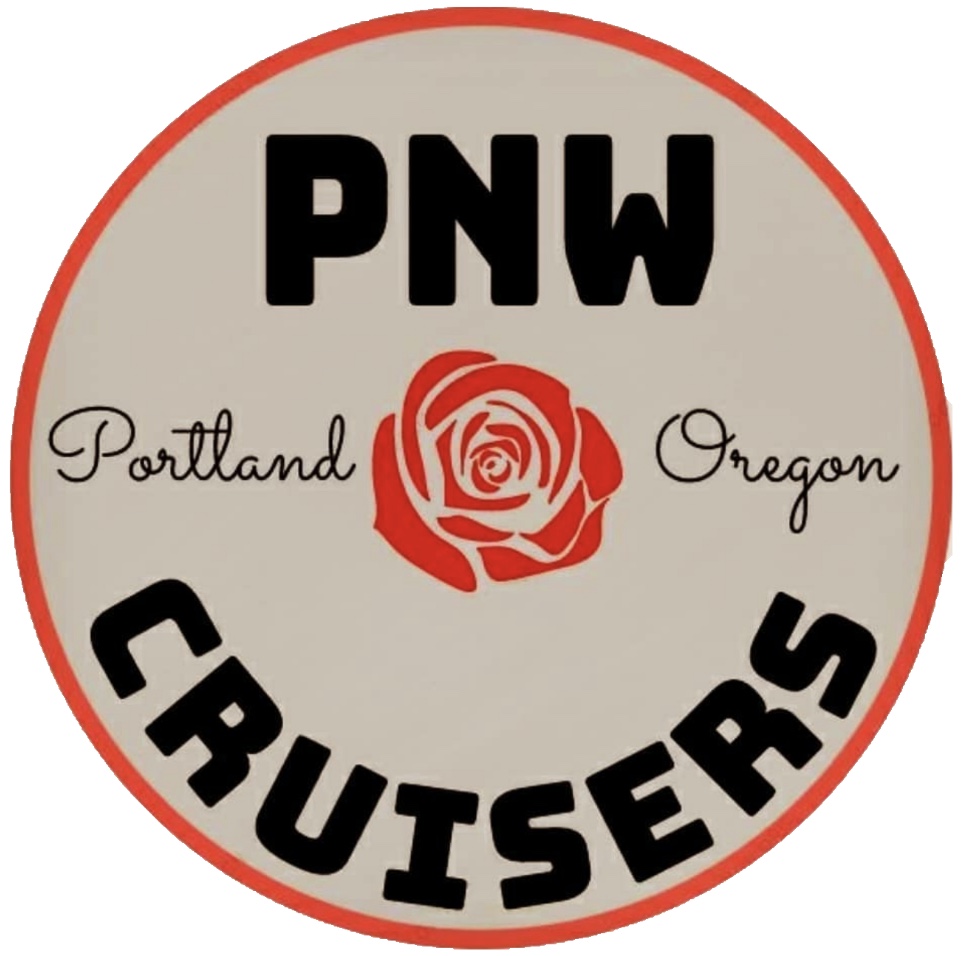 Come ride with, PNWCruisersPortland, in Tigard for a laid back beach cruiser ride. This will be about a 6 mile round trip with two stops. One at a park, the second at a taphouse. We will start and finish in downtown Tigard. Cruisers encouraged, but any bike will do.
2 events,
Put on your favorite penguin outfit and join other flightless birds on a bike ride. Tuxedos count as well.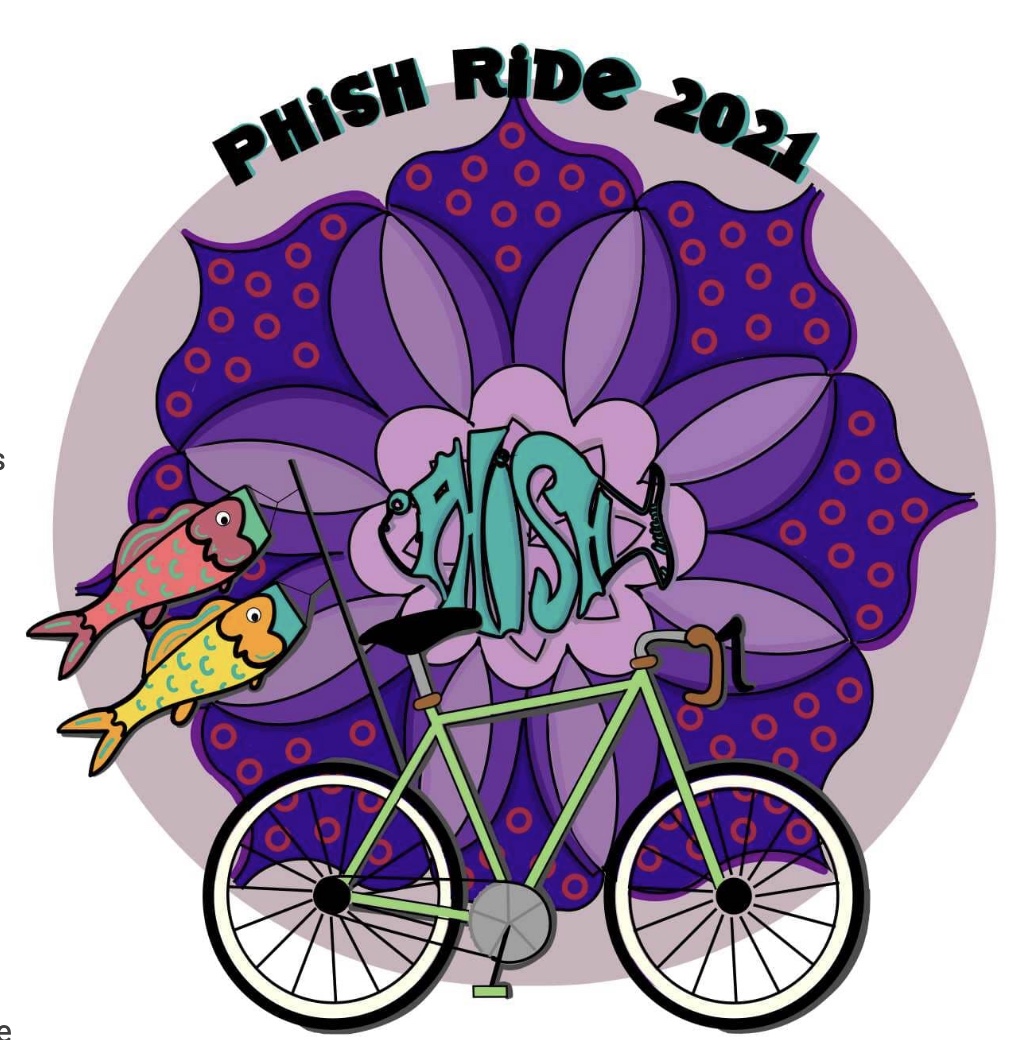 Join us for the 4th annual, 8th edition of the one and one Phish ride. Saturday June 5. Follow the event here: https://facebook.com/groups/phishride This event will have designated sound systems, completely revamped this year. We will also be BROADCASTING LIVE, over the airwaves, and online, the Phantasy Phish show on the! Tune into KBPS 1450AM, Read More »
2 events,
End location: We will ride to Fernhill Park and then ride back to Piccolo Park. Ever wonder where a greenway ends or begins? We will ride to the North end of the 20's greenway to Fernhill Park where we will scoop up some more people at 11am and ride back on the 40's greenway.
Think you're hot shit? Test your mettle. Fastest lap, Slowest lap, 5 lap rolling start, Cross country, & Hill Climb Prizes, Drinks. Spectators Welcome, betting encouraged.
1 event,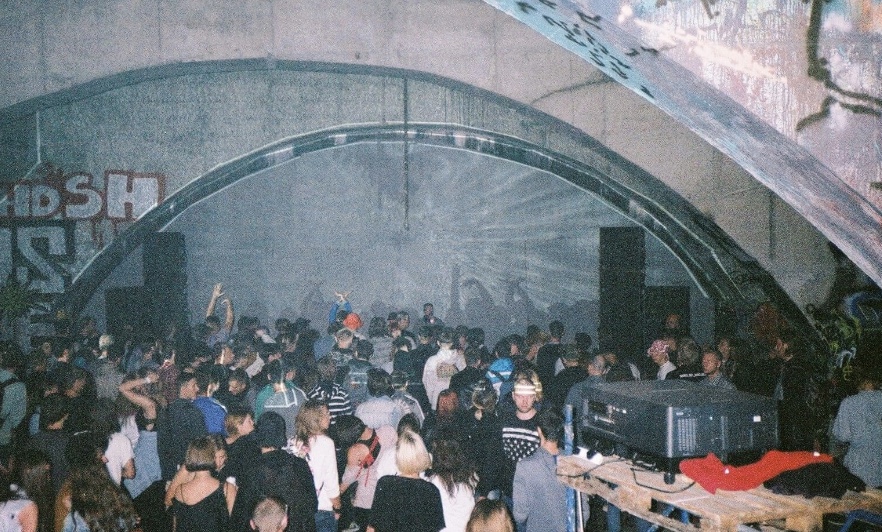 Join us for ten back alley party destinations you have NEVER seen before! Bring your glowing light (avoid disposables), your booty shaking, and let's go dance like the Skids in front of the store in LetterKenny. Event Start is 44th and NE Senate - our first renegade location! Find it right off Cesar Chavez south Read More »
1 event,
Back for its 10th +1 year Anniversary Get Lost! is a Pedalpalooza Bike Ride led entirely by chance. Dice are rolled to determine how many blocks to ride, and which direction to turn once we get there (odd total = R, even =L). We ride until we find a natural end point. Feel free to Read More »
1 event,
Cause what else do single people have better to do on a Monday night than go on a bike ride and vibe with other single people. To heck with tinder! We will be doing fun speed dating / two people games at each stop! BYOB and snacks and perhaps a blankie/ towel for grass sitting! Read More »
2 events,
End location: H-Mart/Laurelhurst Park We will be visiting 4 Asian/Asian American-owned businesses for tasty snacks! This will be an easy/medium ride that totals around 7 miles, and finishes out with a picnic at Laurelhurst Park to consume said tasty snackies :) Plan on bringing ~$10-20 for food, plus a blanket or whatever you need to Read More »
Hey she's, they's and gays! Want to celebrate Pride on wheels? LGBTQ+ join us for the Rainbow Ride with Pedalpalooza! We are creating a safe, fun atmosphere, where all are welcome, including BIPOC, allies, and all abilities. We will gather at Colonel Summers Park at 7PM, roll out at 7:30pm, and end at the Eastbank Read More »
3 events,
This last year has been really challenging and hard for many of us. Join us as we go on a ride to memorialize and celebrate the people we have lost and thank those who have been our biggest heroes. We'll visit different places that have been where both have happened and leave memorials to honor Read More »
Wud up Rose City?! WE'RE BACK! Grab that chilled bottle of rosé or rose kombucha, throw on your best floral threads and let's petal-palooza! All wildflowers are welcome. We'll meet near the rose gardens at Peninsula Park and then leisurely drift South, making a few stops along the way to smell and hang out with Read More »
Let's ride bikes all night on the shortest night of the year! Alas, the torch was not formally passed on and some Fool left us in the dark... ;-) We have to keep the legacy alive! Last year I went solo on such a journey and I feel a need to make this happen, hopefully Read More »