1 event,
Do you like Coffee? Do you like Beer? Do you like supporting access to HIV treatment and prevention as well as essential life services for the LGBTQ+ Community? Well this Read More »
2 events,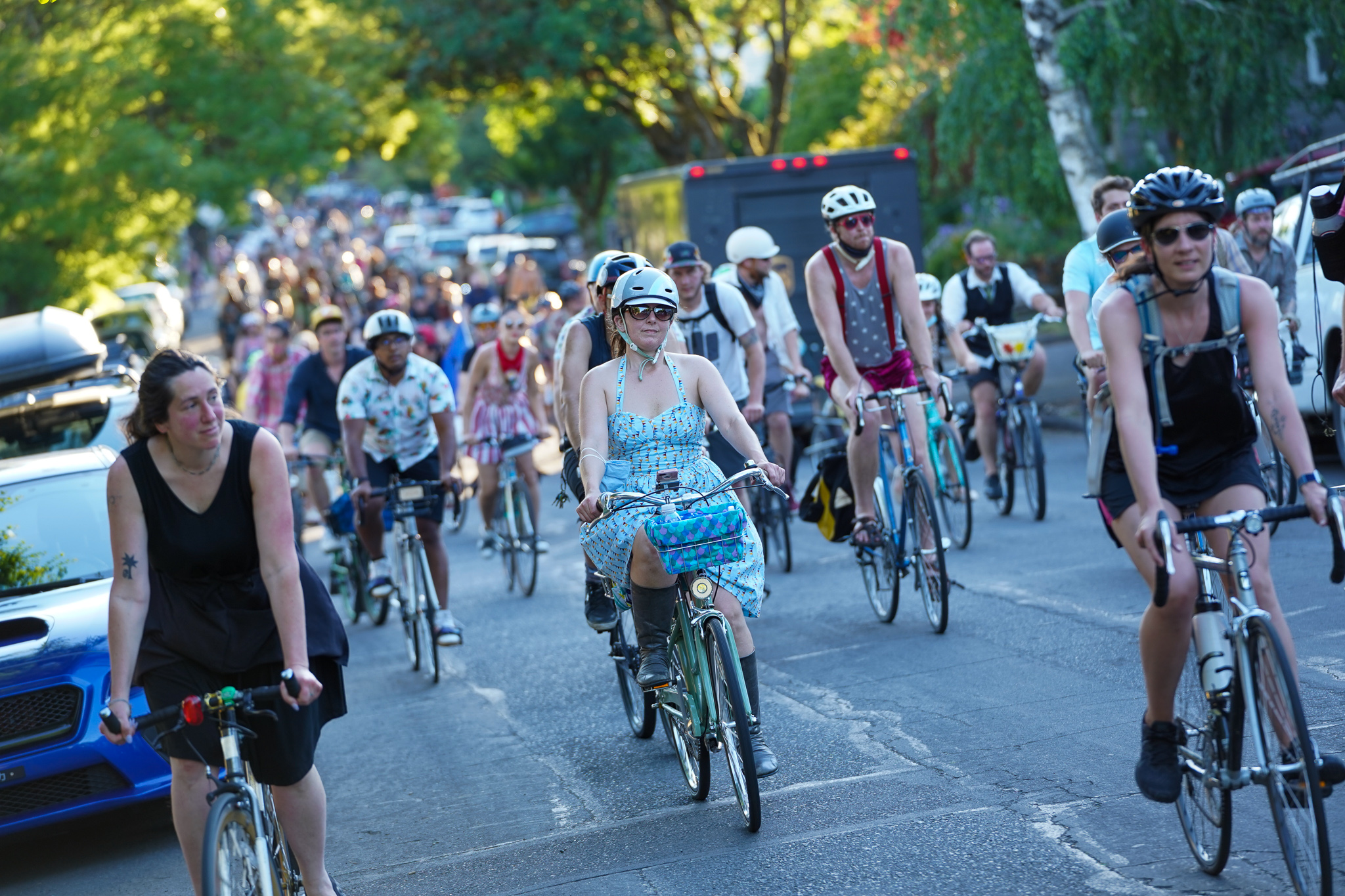 "Who's ready for a full summer of bike fun? This is the big ride that kicks off the festivities every year. Bring yourself and your bike to the kick off location where volunteers will be selling Pedalpalooza merch. We'll depart at 6:30pm on a family-friendly cruise. You are encouraged to dress yourself and your bike Read More »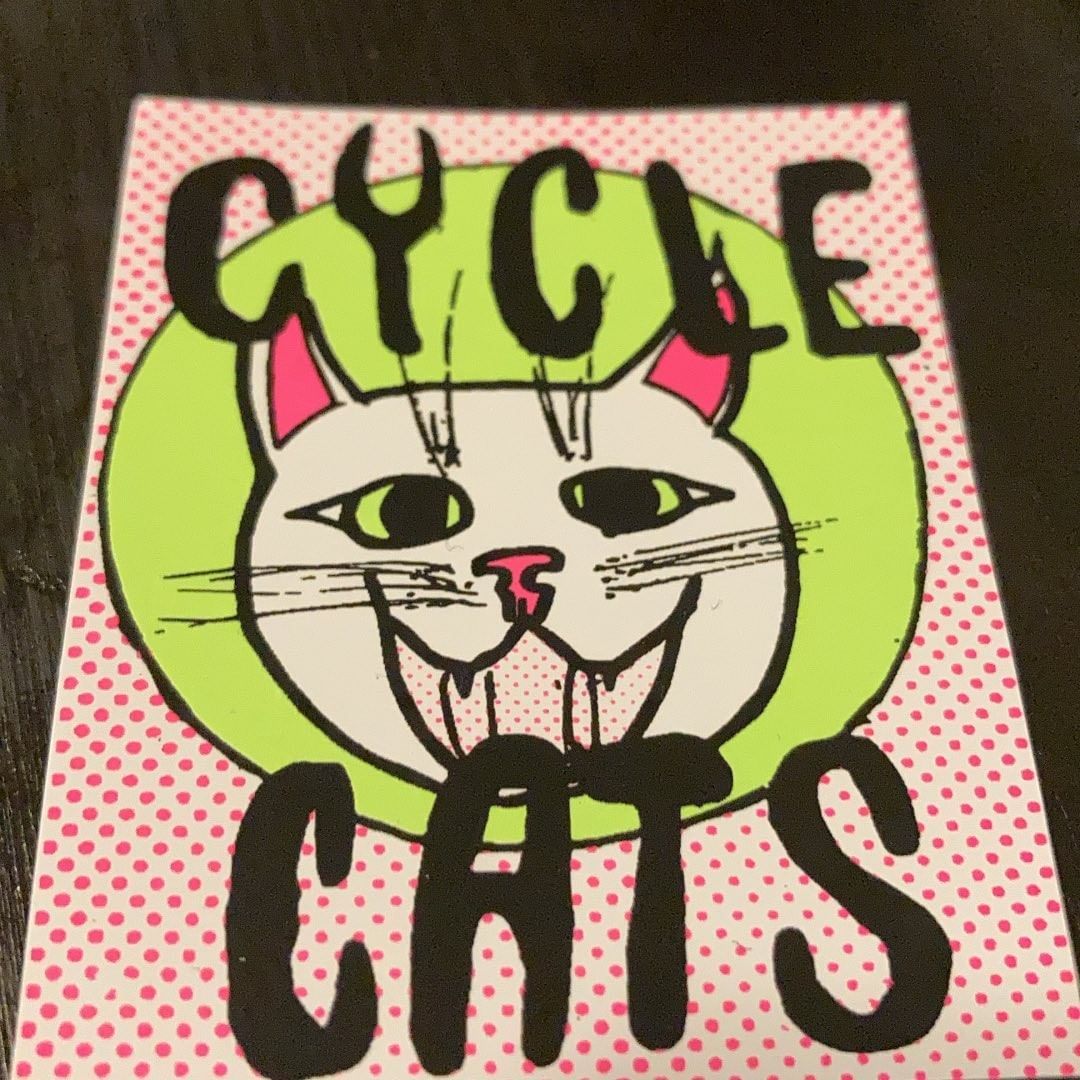 "This is a fast, drop, ride. We have a strict timeline to make but want to provide individuals with an opportunity to cruise through Washtington Park up over the hill and down Sunset Path to Beaverton Transit Center to meet up with the Westside Wednesday Ride. This is the second part to our three part Read More »
2 events,
"Dirtbags kick off Pedalpalooza with the first ever "Jock Jams" ride. Wear your best sportz garb and join us for a night of pumping up the jams!"
Time for the 2nd edition of the Inner City Shenanigans Ride. This time we start in the Central Eastside and head over to NW Portland. The boundaries for Inner City Shenanigans are: Tilikum Bridge SE & NE 21st NE Broadway to NW Savier Along the base of the West Hills to the South Waterfront.
2 events,
Lewis Elementary School queer student led pride parade. Come march or bike with the parade, or come early to help cork along the parade route! We are expecting 300-600 marchers. Drag performers at end of march.
"Back for its 12th year, Get Lost! is a Pedalpalooza Bike Ride led entirely by chance. Dice are rolled to determine how many blocks to ride, and which direction to turn once we get there (odd total = R, even =L). We ride until we find a natural end point. Feel free to bail whenever Read More »