1 event,
NOTE: Meeting held virtually until further notice. The twenty-member volunteer Bicycle Advisory Committee (BAC) meets monthly to review projects and discuss bike issues. The committee advises City Council and bureaus on all bicycle-related matters. The meetings are staffed by the Portland Bureau of Transportation bicycle coordinator. The public is encouraged to attend. Snacks and drinks ... Read more
1 event,
We'll be starting up our 3rd Saturday of the month meeting/ride this coming Saturday (Jan 15) at 12:30! We'll meet at the Vera Katz statue on the East Bank Esplanade and then head over to Asylum for lunch / meeting / hangout time. Come on the PSU Farmers' Market Ride and then join Bike Loud ... Read more
1 event,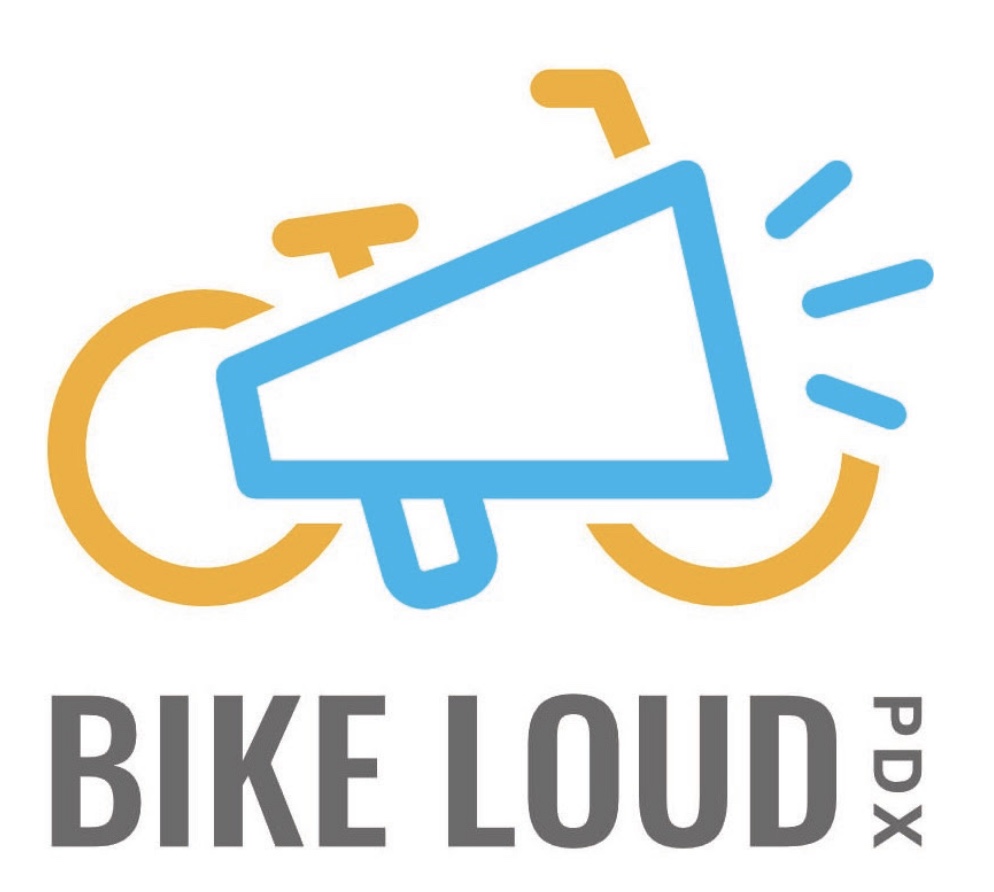 Discussion of Portland-wide opportunities, plans, events, projects, etc for BikeLoud. If you have any agenda items, email them to bikeloudpdx@gmail.com
3 events,
January meeting agenda items include a review of Safe Routes to School activities in 2021, an update on funding opportunities available from the new federal infrastructure bill and a presentation on equity engagement efforts. The Safe Routes to School Advisory Committee includes about 15 volunteers appointed by the ODOT director. The members represent topics and ... Read more
The members of the PBOT's Bureau & Budget Advisory Committee (BBAC) play an important role in PBOT's budget process, sharing their experience and the experience of communities they represent to inform the bureau's budget choices. Members also advise on important policy. See the committee website for current month agenda.
Hey all, we will be meeting at the Killingsworth Lucky Lab at 5:30 and having a presentation with PBOT planner Mike Serritella about North Portland in Motion. This is a chance to discuss and provide feedback on ways biking, as well as walking and taking transit could be better in the peninsula. For more info ... Read more
1 event,
Join BikeLoud West and PBOT Senior Transportation Planner Nick Falbo for a ride around downtown Street Seats and Healthy Business Plazas on Friday, January 21. Ride gathers 12:45 and leaves Director Park 1PM. Nick has been working on opening public streets to public use over the past two years. He will discuss the successes, what ... Read more
1 event,
"Bike Loud is Portland's all-volunteer, grass-roots bike advocacy organization. In addition to our normal city-wide efforts, we now have local chapters to allow more focus on neighborhood-level issues. We will start with a short group ride before holding our Bike Loud West chapter meeting. This chapter covers issues west of the Willamette River. We'll plug ... Read more
1 event,
The Community Task Force for the Earthquake Ready Burnside Bridge project will hold a virtual online meeting on Monday, January 24 from 6 - 8 pm focused on cost-saving measures and recommendations for bridge structure types. The meeting will include a vote on three measures that could reduce the project cost by $185 – $240 ... Read more
1 event,
The Oregon Bicycle and Pedestrian Advisory Committee, or OBPAC, is an eight-member committee appointed by the governor that acts as a liaison between the public and Oregon Department of Transportation. It advises ODOT in the regulation of bicycle and pedestrian traffic, the establishment of bikeways and walkways, and other statewide bicycle and pedestrian issues. The committee ... Read more
1 event,
"Word is Bond presents "In My Shoes," a storytelling campaign in celebration of Black History Month that features nine walking tours in neighborhoods across Portland led by the community ambassadors of Word is Bond. The tours are designed to highlight the voices, dreams, and experiences of rising Black men as well as the neighborhoods in ... Read more