Underground Rave Ride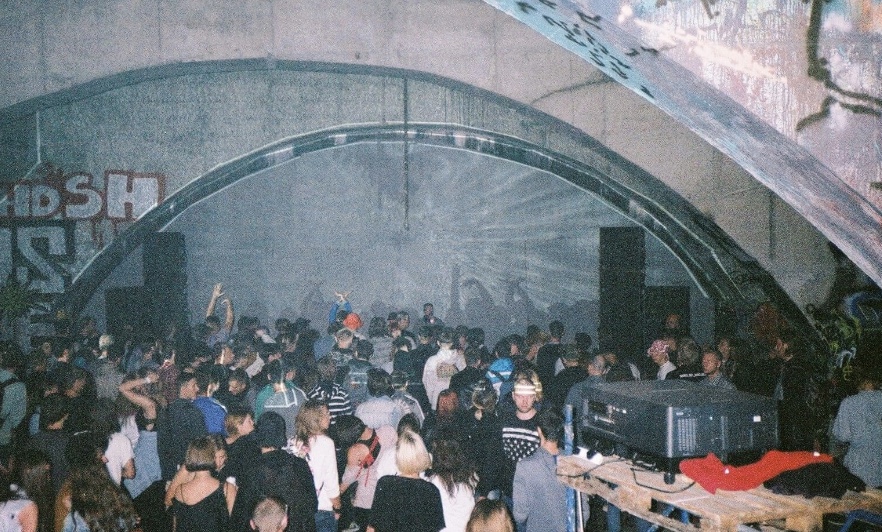 Join us for ten back alley party destinations you have NEVER seen before! Bring your glowing light (avoid disposables), your booty shaking, and let's go dance like the Skids in front of the store in LetterKenny.
Event Start is 44th and NE Senate – our first renegade location! Find it right off Cesar Chavez south of 84.
End location: Watershed PDX, 5040 SE Milwaukie
Related Events