Tuesday Night Portland International Raceway
July 6, 2021 at 5:00 pm
$15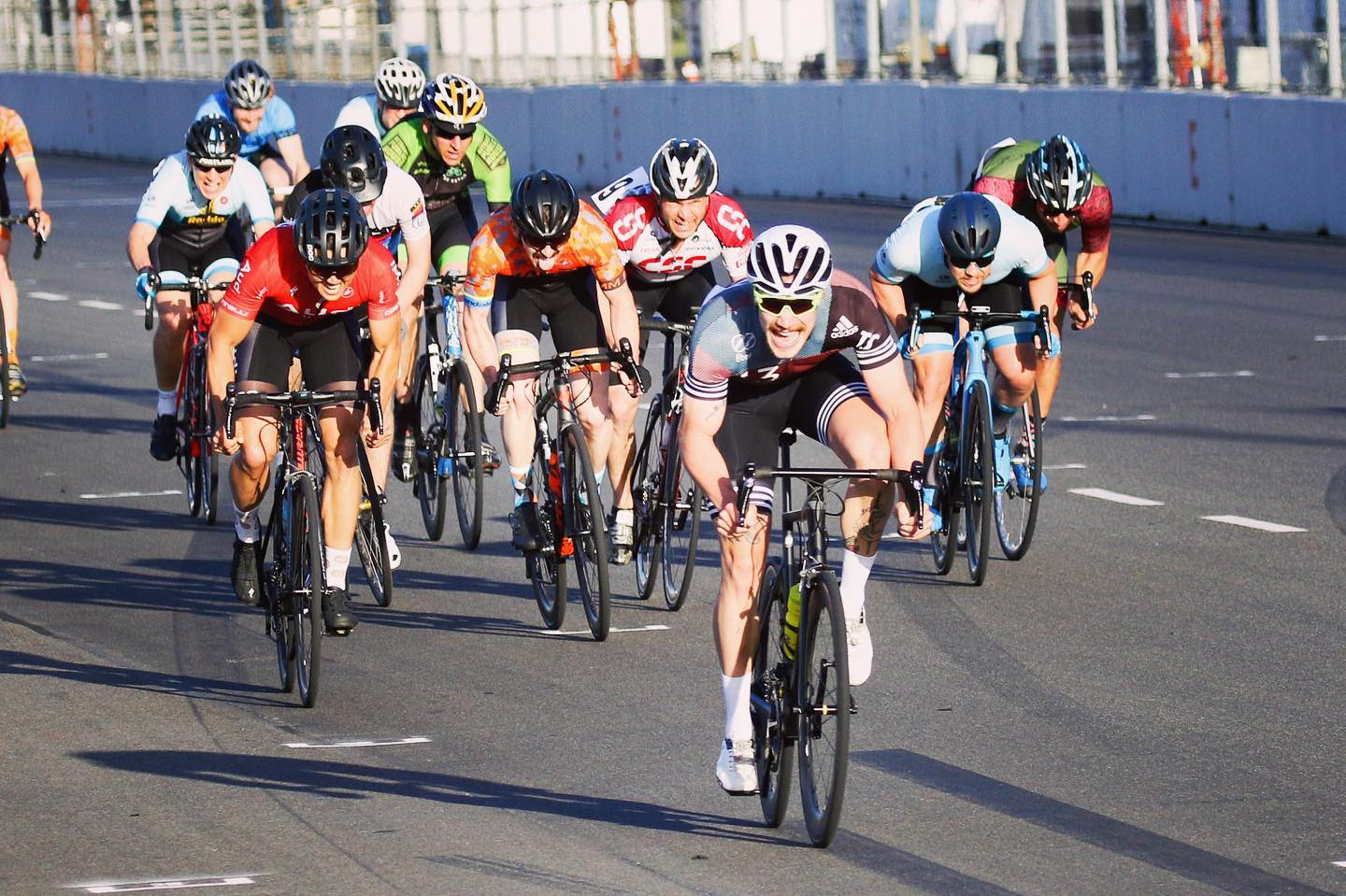 OBRA is proud to announce the return of Tuesday Night PIR tomorrow night!
The important stuff:
Please don't enter the gates before 5 pm to allow time for other park users to finish their session. We have arranged the race schedule to accommodate the lack of Monday night racing and may make some adjustments based on participation, but the current fields and start times are:
5:00 Registration/venue opens (ONLINE ONLY obra.org)
6:10 Open Cat 4/5 5+ laps
6:15 Women 1/2/3/4/5 6-8 laps
6:40 Open 3/4 10-20 laps 2-4 hot spots
6:45 Open 1/2/3 12-23 laps 3-5 hot spots
Entry fees:
$15 for adults and $5 for juniors, registration will remain open until high noon Tuesday and will be ONLINE ONLY at obra.org.
Located at:
Portland International Raceway 1940 N Victory Blvd, Portland, OR 97217 / From I-5 take exit #306b west. The racetrack is located immediately west of the freeway.
Prizes/Primes/Series points are a work in progress but there will be cash primes to keep things spicy.
Interested or just getting started in racing? Check here: try.obra.org
Special thanks to the management and operations team at Portland International Raceway!
For further questions contact Tony at tkic@hotmail.com.