Treats Ride!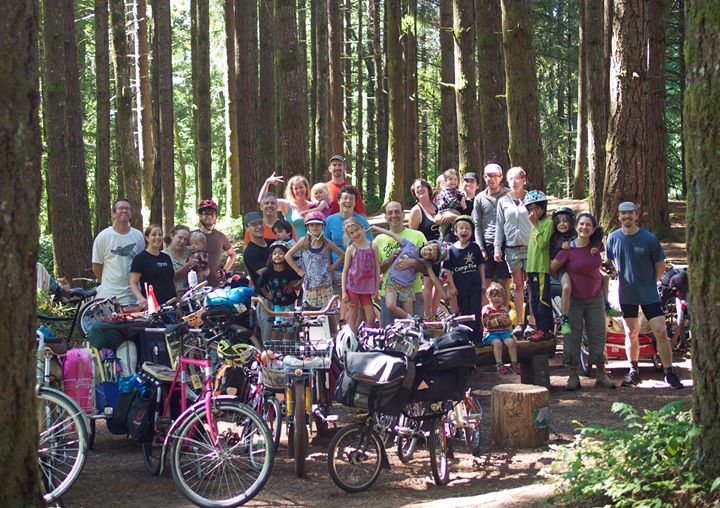 Join Kidical Mass on Saturday, May 20th, at 1pm for our Treats Ride!
Do you like ice cream? Coffee? Cocoa? Will it be hot and sunny, or cold and rainy? Doesn't matter! We're prepared with a 3-mile (not a loop) ride that has treats whatever your taste, whatever the weather. We start at Sunnyside School's playground (SE 35th and SE Taylor) and ride a fairly flat route to Piccolo Park. The stops will be adjusted for weather/attendees. Bring money for treats. Scoot bikes welcome!
As with all Kidical Mass rides, helmets required for those 16 and under, suggested for adults. We will ride together as a group and help all the kids learn how to ride in the street because Kids are Traffic Too!