Three Speed Get-Together
February 25, 2018 at 6:00 pm

-

8:00 pm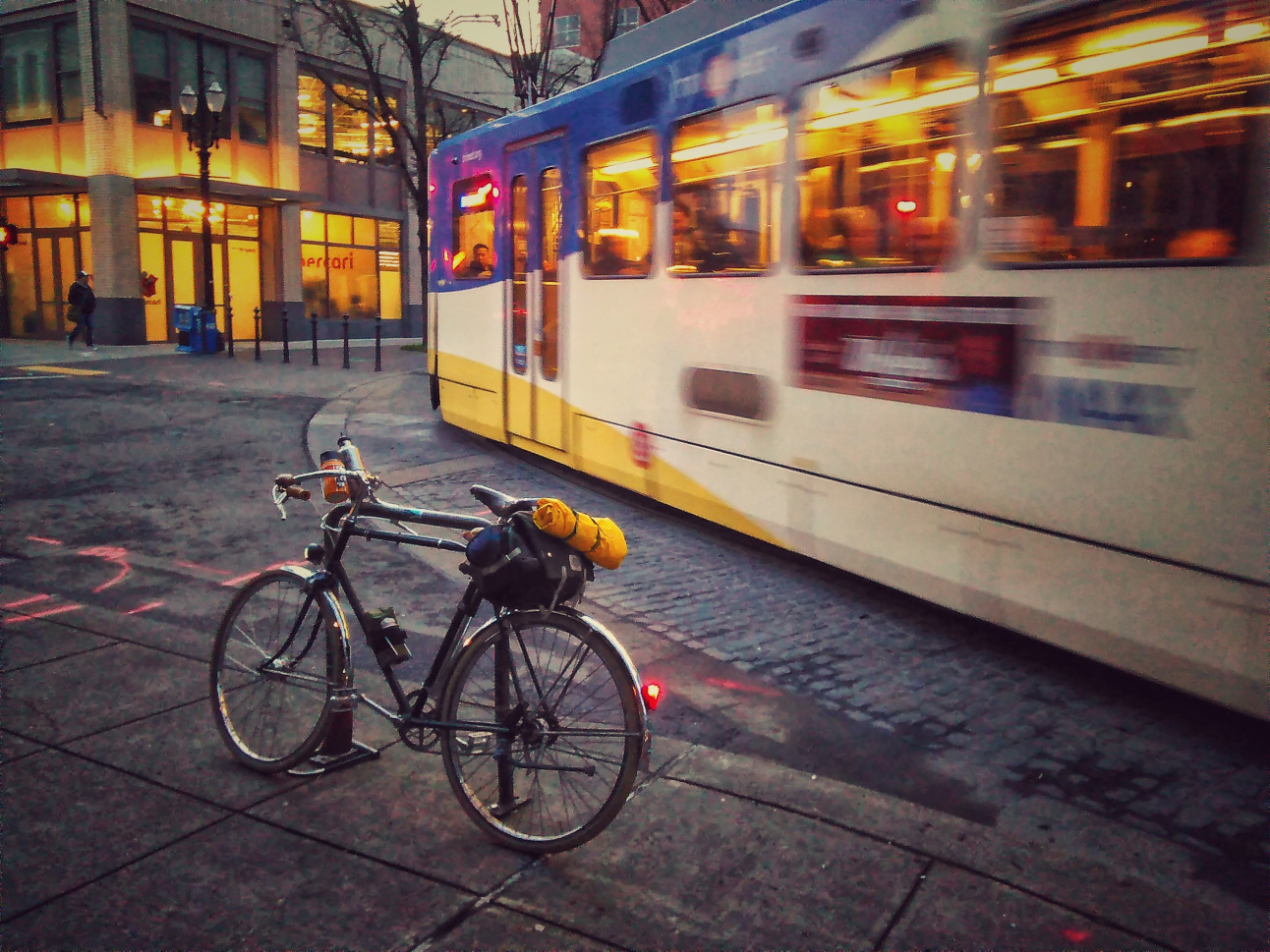 Hello folks! As spring continues to march its way towards us, now is the time to have a Society of Three Speeds events. Not a ride just yet, but a get-together!
Join us on Sunday February 25th at 6 PM at venerable Velo Cult Bike Shop Thing plus Tavern Type Thing, 1969 NE 42nd Ave in Portland's Hollywood District. We'll hang out indoors for a couple hours, drink beer, and talk three speeds. If we feel so inclined, maybe we'll take a short spin afterwards. So bring your three speed!
Pertinent points of this gathering:
There will be trivia! And possibly a few prizes with trivia.
We'll talk about the upcoming Three Speed Adventure April Challenge.
We'll also check in on upcoming Society of Three Speed activities.