The Pioneer Century
June 3, 2017 at 7:00 am

-

5:00 pm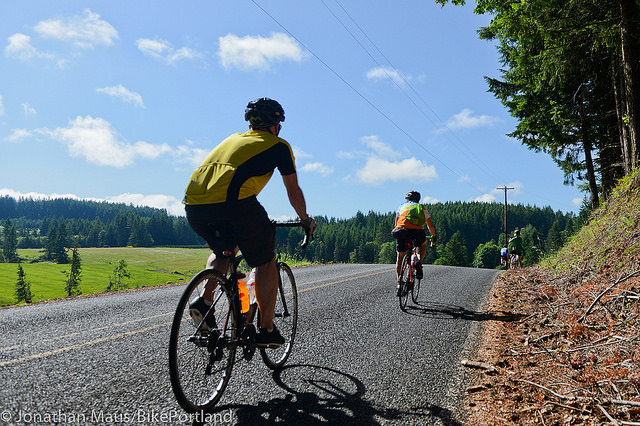 Presented by the Portland Wheelmen Touring Club
–>>>> Online registration is now open!
The Pioneer Century is named to reflect the history of the Champoeg, Canby, and Molalla areas. Rich farmland and timber brought the pioneers to this area and this same beauty draws cyclists today. The Pioneer Century offers great routes whether you seek a social ride or personal best.
Route descriptions and route maps here
LUNCH
You will enjoy having a nice catered meal waiting for you upon completion of your preferred route IF YOU PRE-REGISTER AND ORDER A LUNCH. Please note that our caterer, Catering Rides Northwest, will provide their ever popular burritos. Reserve yours as you register – only $10. Remember, you must order your lunch with your pre-registration. After your meal, peruse the various booths at the fairgrounds including Zing Bars, St. Josef's Winery & Beer Garden, and other vendors.
VOLUNTEER
If you would like to volunteer at the Pioneer Century, CLICK HERE to go to SignUp Genius where you can view open positions.
A testimonial from one of our Pioneer Century riders:
"Saturday was my third Pioneer Century, but the first time I've done the whole 100. I just wanted to say thanks for the great job you guys do putting that on. Every year, the staff is so friendly, the route well marked, excellent maps, the support stations are the best, I mean that sincerely; perfect snack selections and the super clean port-a-potties with wash stations, the drinking water stations, clean and easy. You guys are the benchmark for supported rides. Not to mention the tasty lunch. And how you guys nail the weather every year is beyond me. Looking forward to next year, keep up the great work!"
See BikePortland's photos and recaps of past Pioneer Century rides here.