The Phish Ride
June 5 at 6:15 pm

-

11:30 pm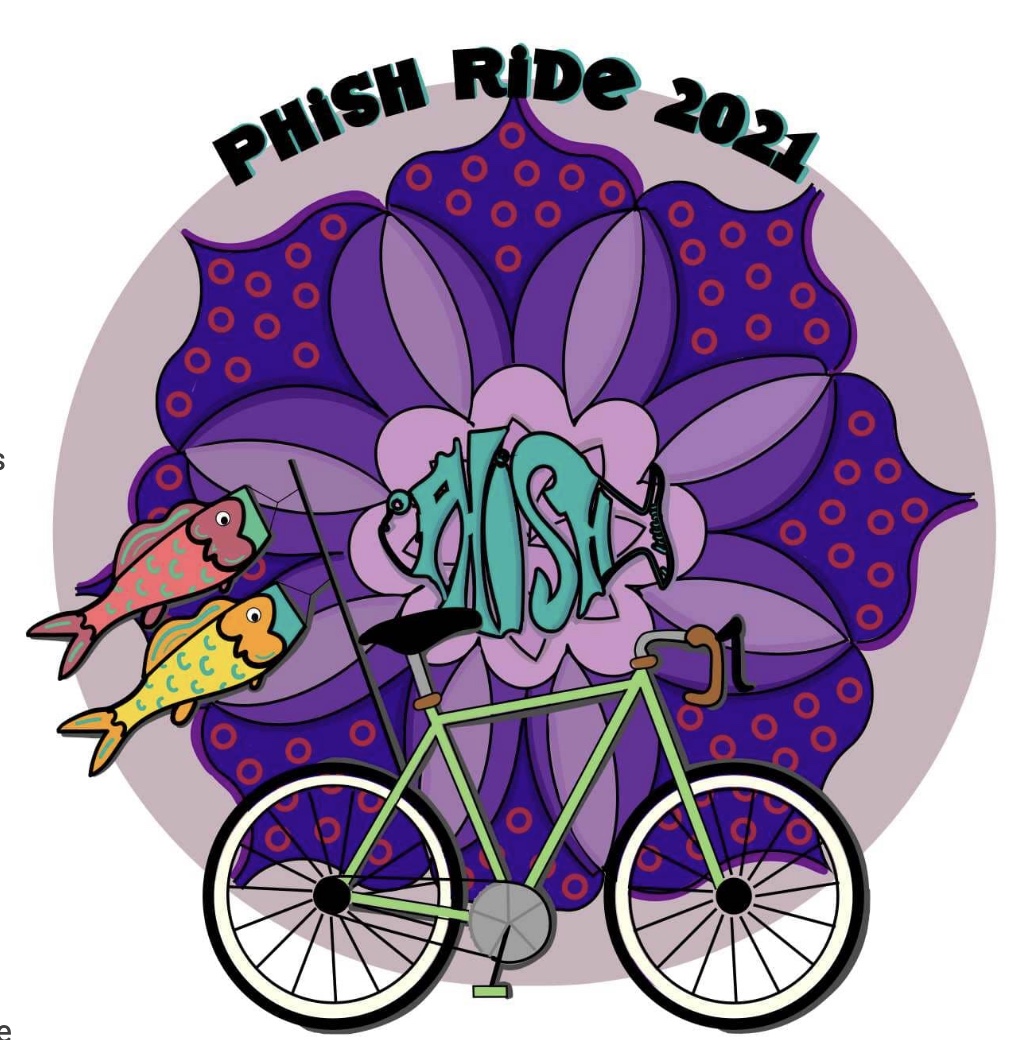 Join us for the 4th annual, 8th edition of the one and one Phish ride. Saturday June 5. Follow the event here: https://facebook.com/groups/phishride
This event will have designated sound systems, completely revamped this year. We will also be BROADCASTING LIVE, over the airwaves, and online, the Phantasy Phish show on the!
Tune into KBPS 1450AM, on their website, or via the app "TuneIn" (for free)!
This is a family friendly event, however, think of it as a a real Phish show, but a little less intense.
This is a "no-drop ride" meaning no one gets left behind. We ride at the pace of the slowest rider.
Slower riders, please ride upfront to assure your safety.
For your safety, and for the safety of the ride, please do not pass or ride beyond the ride leaders.
We will be riding for about 90 minutes with no stops, and then we will have a SHORT break.
The "set break" will only be 30-45 minutes and there will be at least one restroom available.
There will not be a dedicated store stop, please come prepared with everything you need for the evening.
Bring layers, it gets chilly when we stop riding.
Bring a lock, lights, helmet, cell phone charger, camera, smiles, and good energy.
Please do not ride and smoke cigarettes at the same time.
Please bring a mask and wear one when socializing outside of your "pod."
Please do not assume it's ok to approach anyone without your mask on.
ALL ARE WELCOME.
We encourage everyone to bring someone new, to the show of life.
This is a safe place/ride. See something, say something.
Related Events