The Devil made me do it. Ride to the Oregon Coast
February 3, 2018 at 7:30 am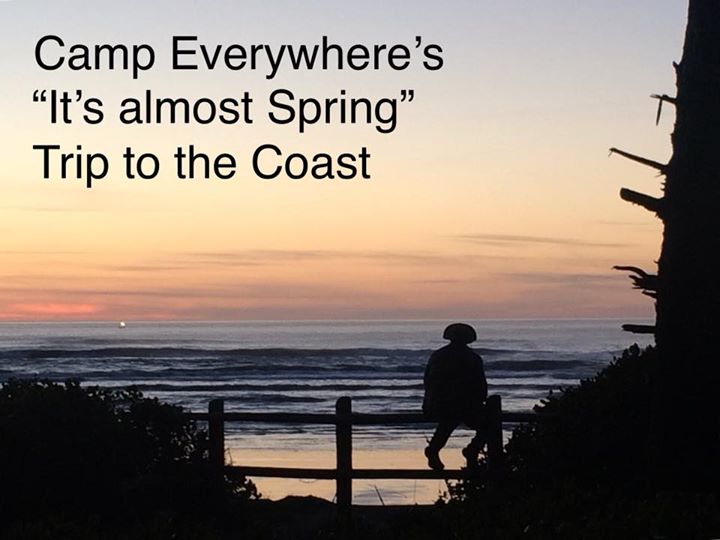 It's February! That means most State Park Campgrounds haven't opened up yet.
Except the Coastal campgrounds, they are good to go!
What to expect:
Meet up and coffee up Saturday Morning in SE Portland. Ride our pedal bikes roughly 57 miles to lunch in Sheridan. After lunch we'll finish out the day with another 38 miles and camp at Devil's Lake campground. Hiker Biker sites and Yurts are available.
Food, water and supplies are plentiful on route. Pack light but be sure to bring enough snacks.
Devil's Lake Campground is located just North of Lincoln City and has many Dinner/Breakfast options.
More about Devils Lake rates and camping options.
http://oregonstateparks.org/index.cfm?do=parkPage.dsp_parkRates&parkId=155