Teatro Milagro Altar Tour Bike Ride
October 30 at 1:00 pm

-

4:00 pm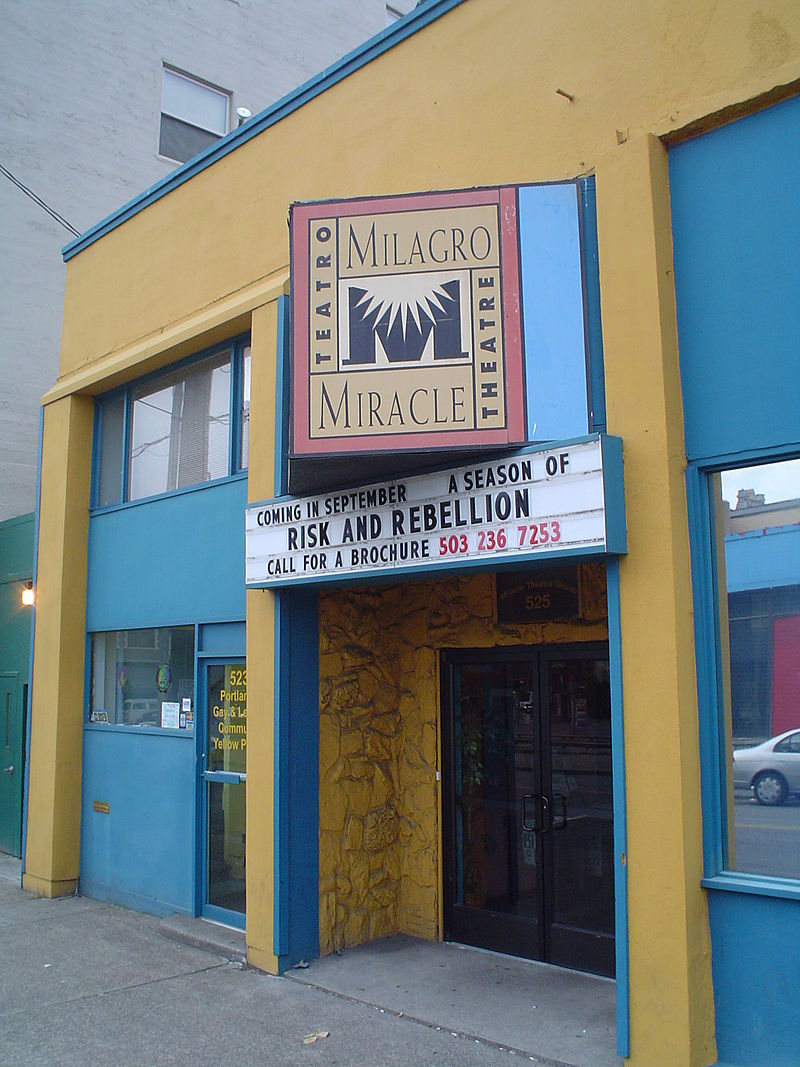 The month culminates with a longer workshop on the 30th, from 1 to 4 to decorate bikes as altars, and parade in costume around the Green Loop, to visit local businesses participating in the altar display program.
Local businesses with planned altar displays include Milagro, Michelle's Pianos, Cargo, Lippman's, and Escuela Viva. Through the Central Eastside Industrial Council, more business owners are being encouraged to take advantage of this free activity that showcases the beauty and diversity of our maker's neighborhood. Local Latino artists from IDEAL PDX are collaborating with Milagro to create these traditional Mexican Folk Artist "Altares" to share their culture with the greater community.
Free to the public, with all materials free as well, and artists and arts instructors will be compensated with financial support from PDX Recovery + Events, Central Eastside Industrial Council and UNITUS Community Credit Union. In compliance with Covid safety recommendations, Milagro's Zocalo space has a HEPA filter, open doors and limited attendance for social distancing.
*Proof of vaccination will be required for attendance at all events.*
*RSVP required and space is limited.*
*Deadline to RSVP is Friday, October 1st*
For more information and to RSVP:
Dañel Malan, Artistic Director: 503-236-7253 *122 malan@milagro.org
Related Events