Sunset/Moonrise Ride
July 23 at 7:30 pm

-

10:30 pm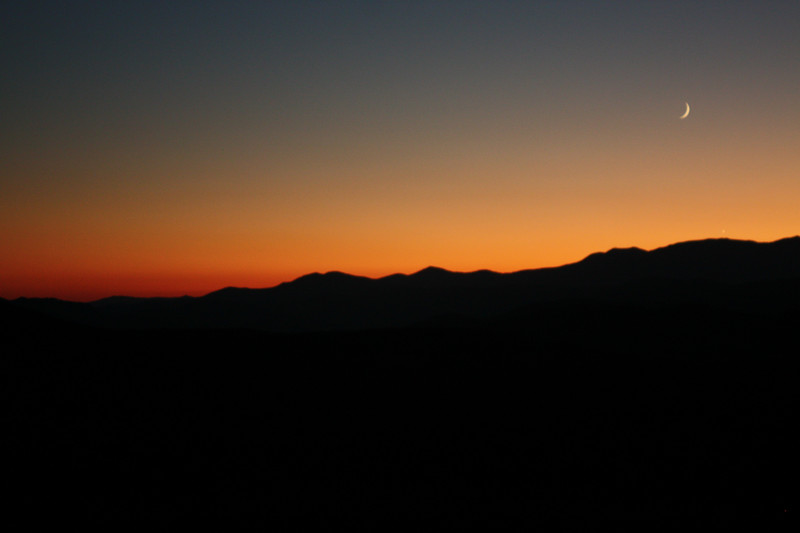 "Meet on the west (55th Av) side, north of the playground and next to the bathrooms.
 Meet at 7:30, depart around 8. The sunset isn't going to wait for us.
Did you know that on the night of the full moon, sunset is usually right before the moon rise? Let's hit up a spot where we can watch both!
Stock up on snacks and libations before meeting up, then depart on an under 5 mile to our mystery destination. Ride not a loop. Lights, layers, and a picnic blanket are good ideas. Extra credit if you bring a telescope or good binoculars to observe the moon.
Please note: THERE IS NO STORE STOP. There is also a market near where we end, but the ride will not stop there.
Also: RIDE NOT A LOOP, we end where we stop. If you need help getting back to the start, let me know. Rest assured, we will still be in "civilization" where we end, with Tri-Met service nearby.
Sunset is 8:49 PM. Moonrise is 9:11 PM. RIDE MAY BE CANCELLED DUE TO RAIN, OVERCAST WEATHER, OBSCENE HEAT, OR EXCESSIVE SMOKE.
Check back on the day of the ride for the status."
Related Events