Socksgiving Ride
December 25, 2019 at 11:00 am

-

3:00 pm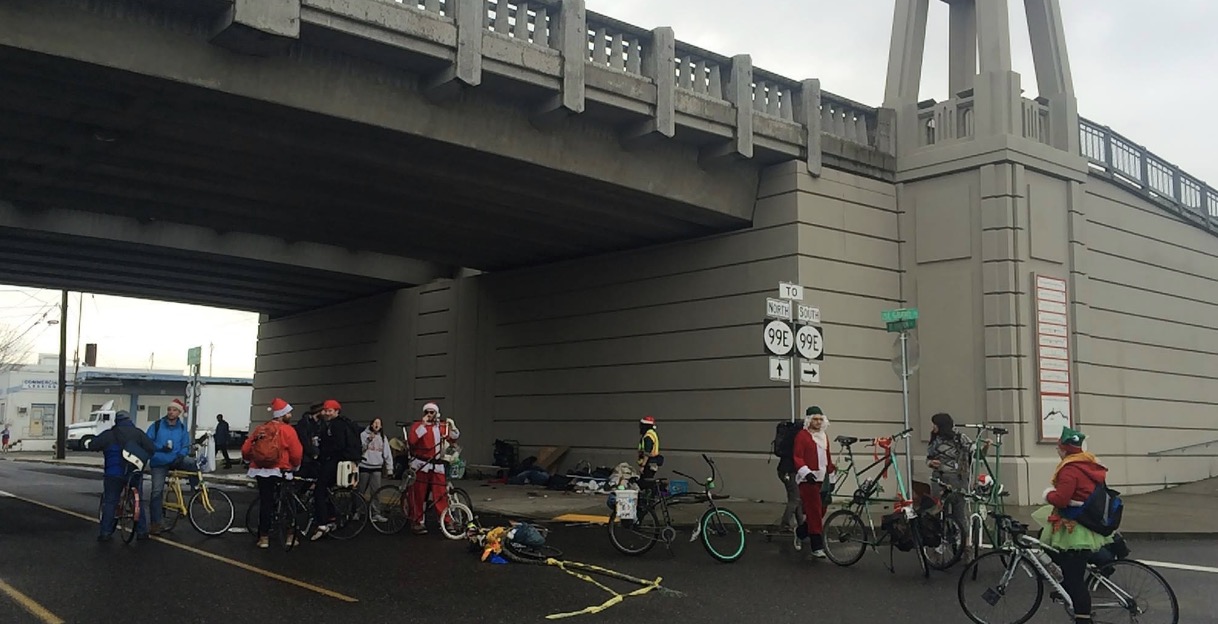 It's time to remember what makes America awesome. Sharing and caring for fellow humans.
Been doing this for close to 15 years now and it's slowly grown into a thing, which is awesome. Started out calling it beer & socks giving, as we put beers in socks, but other than name it's give out whatever you want.
meetup at 11am, and we ride at 12(noon). Usually about an hour or 2 of hitting up all the camp spots before we are out of everything.
As we have done for past years, the plan is to give out cheers and socks to anybody living on the streets Xmas day. This is about sharing some love to people living on the streets, and that we are all in this together.
***Remember to get a big bag of warm socks before Xmas and whatever else.
***you can give anything useful way that you feel is in need to people living on the streets. Toothbrushes, general hygiene stuff, feminine hygiene products, gloves, food, gift cards, champagne, or whatever you think is going to put a smile on somebodies face.
Jonathan Maus is BikePortland's editor, publisher and founder. Contact him at @jonathan_maus on Twitter, via email at maus.jonathan@gmail.com, or phone/text at 503-706-8804. Also, if you read and appreciate this site, please become a supporter.