Rocky Point Trails Group Ride
September 4 at 4:30 pm

-

7:30 pm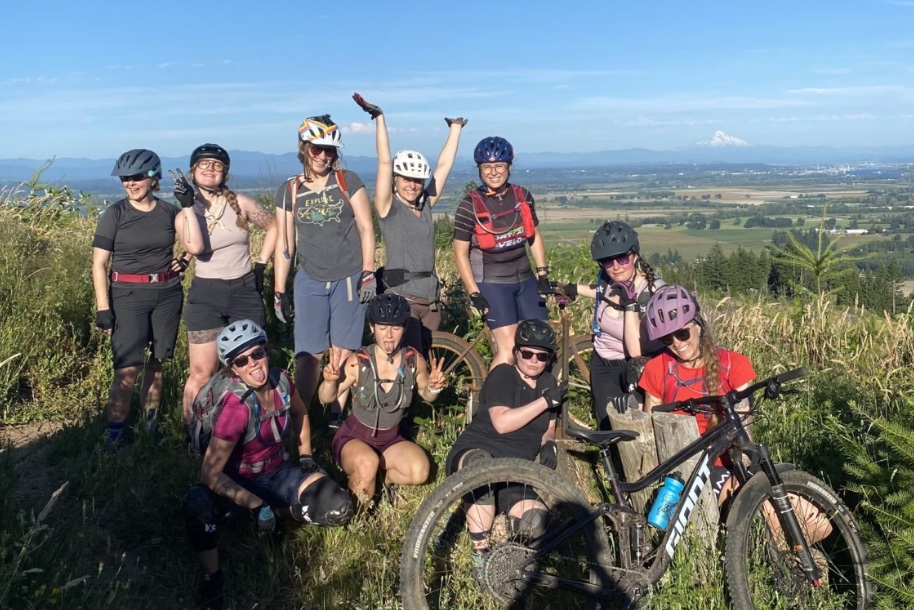 Join River City Bicycles, partnered with the NWTA, for an evening ride at Rocky Point on 9/24.
Beginner and Intermediate riders are welcome for a 2-hour shred, covering up to 10 miles and 2k feet of elevation.
The ride's open to all genders, and will be led by women from River City Bicycles.