Ride to Vancouver Land Bridge Refurbishment Dedication Ceremony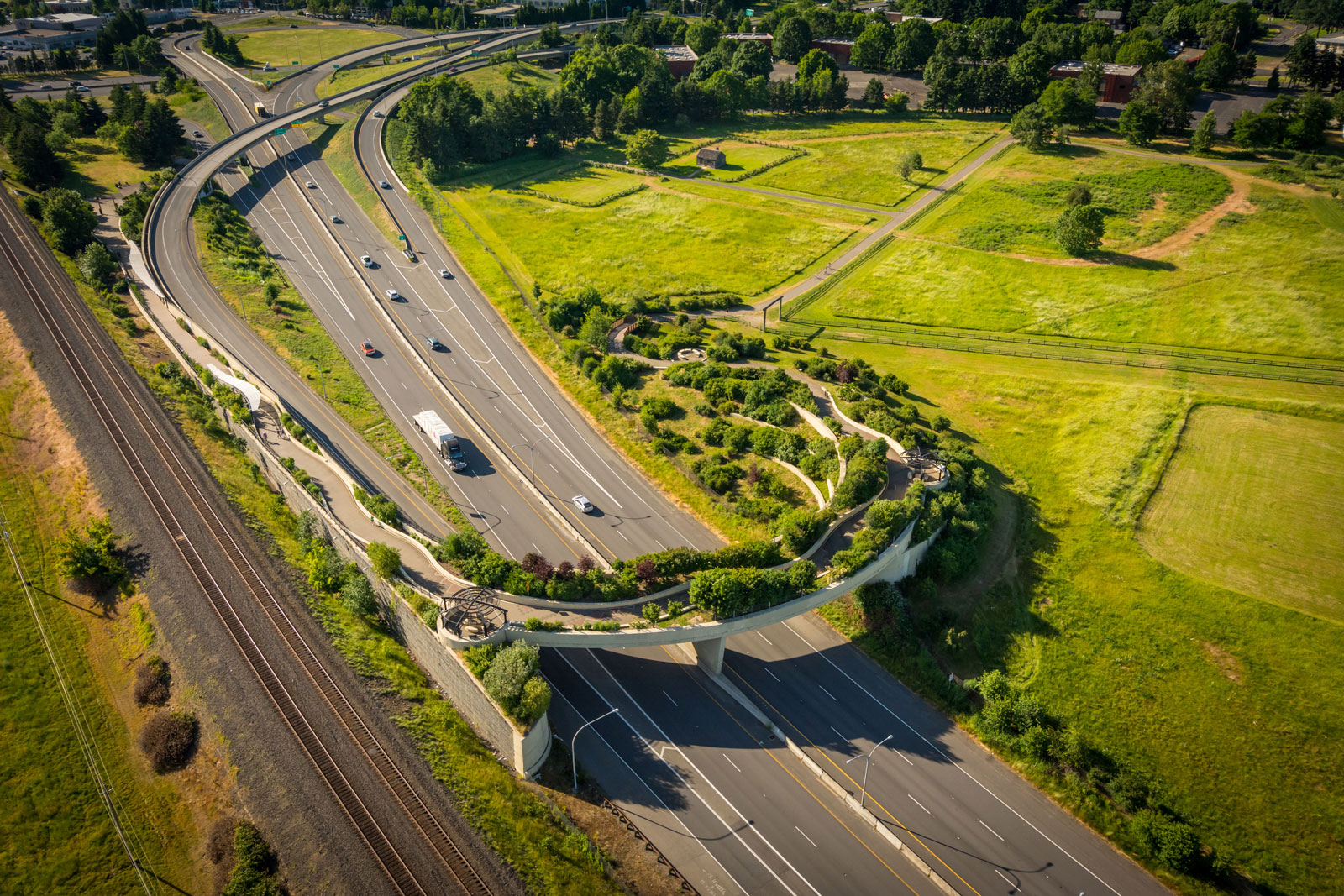 "Originally opened in 2007, the Vancouver Land Bridge reconnected the Fort Vancouver National Historic Site to the so-called Columbia River, recognizing the site's role as a historic tribal crossroads and a point of contact between European settlers and Indigenous people.
The land bridge has been closed over the last few months to repair degrading pavement, renovate interpretive features, and install new artwork. Join a representative from the Bureau of John Russell on a six-mile-long ride from Patton Square Park (one block south of the N Killingsworth St MAX Station) on N Interstate Ave. Ride will meet around 9:15 am and roll out after the NB Yellow Line MAX train at 9:34 am, biking across the river for the refurbishment dedication ceremony of the Vancouver Land Bridge, which begins at 10:30 am."
See the Bureau of John Russell Facebook Event page for full details and more history of the Vancouver Land Bridge.