Portland Criterium
August 20 at 1:00 pm

-

8:30 pm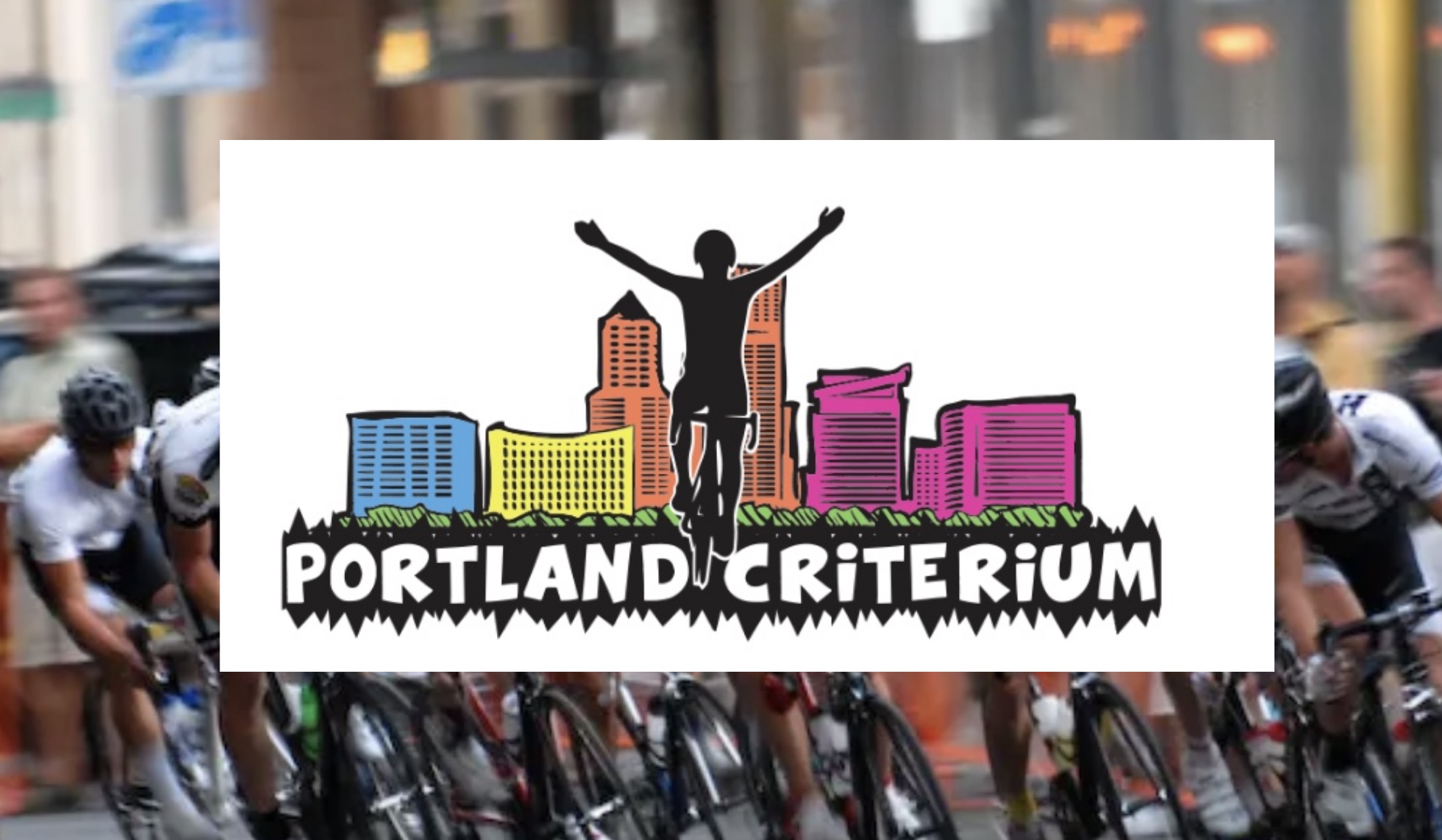 Racing returns to downtown Portland this Saturday for an afternoon and evening filled with racing, riding, food, drink and music. Please sign up to race and bring your friends, family, co-workers and everyone else you know out to watch.
Racing – We have $8800 in cash prizes and primes, loads of other prizes and primes from our amazing partners, plus $20 for the lap leader each lap in the Women's 1/2/3 race thanks to Sellwood Cycle Repair. Online registration will be open until 8:00 PM on Friday. We have races for everyone, beginners to pros.
Registration Link: obra.org/events/28195/register
Race Schedule: portlandcriterium.com/race_info
Riding – Those not wanting to race can still get on course. Street Sprints p/b BIKETOWN will kick off at 2:30. Sign in at the registration tent. This is a free event and we will have cash prizes and plenty of products to give out to our participants. You can also join our Portland Criterium Sportif Pedalpalooza ride. This free ride will start at the Salmon Springs Fountain at 4:30 and ride down to the race, ending with laps around the course. We will have prizes for the best and most fun non-cycling athletic outfits.
Pedalpalooza ride details: shift2bikes.org/calendar/event-15665
Food – Come check out our all-star food crew. Baon Kainan, Matta, and No Q' No Taqueria will be onsite serving dishes inspired by The Philippines, Vietnam, Mexico and beyond.
Drink – The New Belgium Brewing Beer Garden will be open all afternoon and evening. We will have Fat Tire, Voodoo Ranger and our very own PDX Prime Pils on tap. New Belgium will be donating a dollar to OBRA for every beer we sell. So please drink up responsibly.
Music – DJs Sworth and Harrison Smith will be doing live sets in the park blocks. Make sure to stop by the DJ tent to check them out.
Volunteers – We could still use a few more volunteers to help keep things safe for our racers, riders and spectators. Sign up here: signupgenius.com/go/8050e4aa5ac2aab9-portland
Related Events