Oregon Transportation Commission Meeting
September 13 at 9:00 am

-

2:00 pm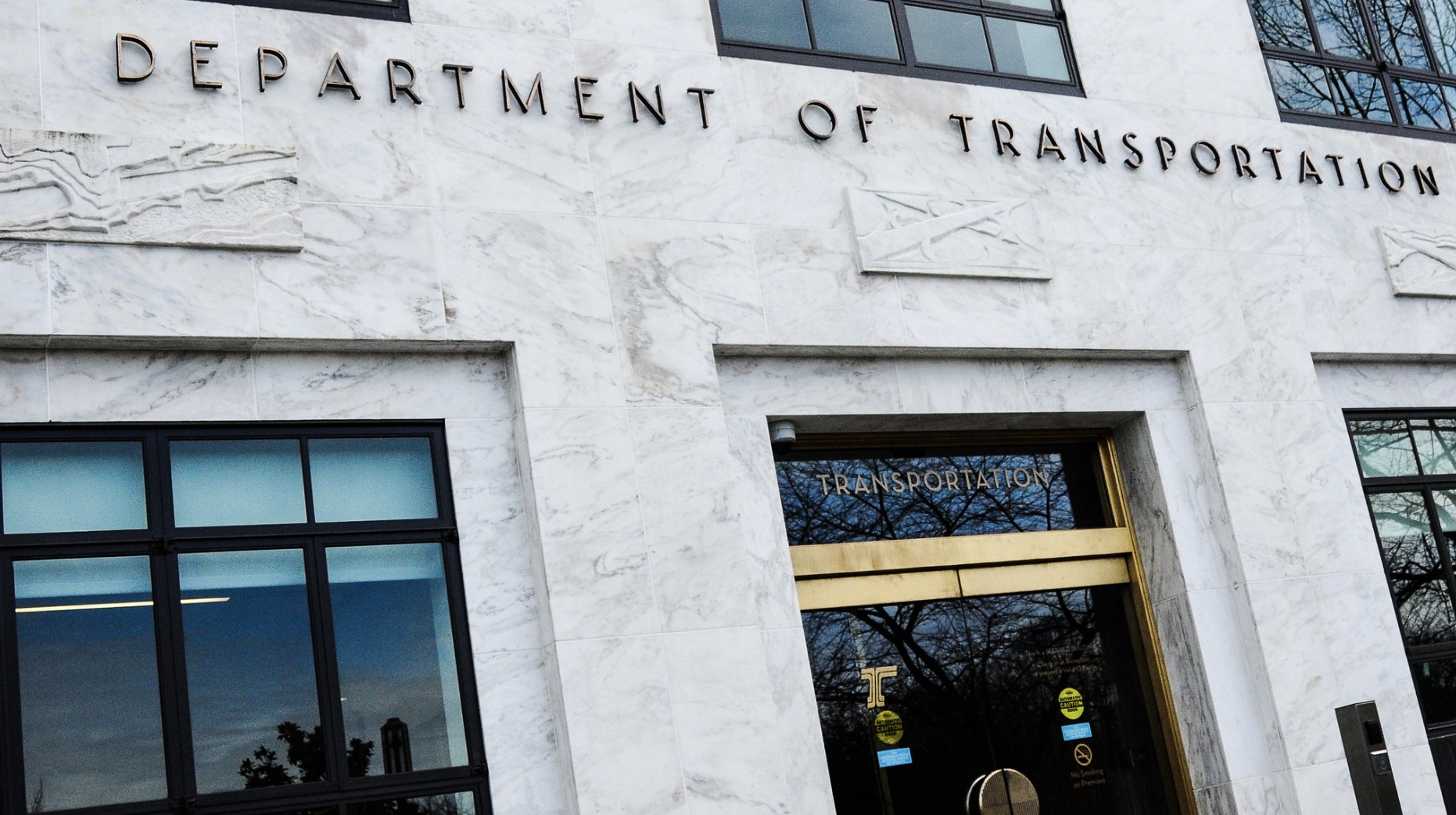 The Oregon Transportation Commission will meet Thursday, Sept. 13, at 9 a.m. in the Gail Achterman Conference Room of the Transportation Building, 355 Capitol Street N.E., in Salem. A remote option for participating in the meeting is available via YouTube
Items on the agenda include:
Tolling Program Report, Policy and Engagement: Receive an update on the amendment process to date, a summary of comments received and anticipated policy revisions. Approve and provide any guidance to ODOT staff on the Low Income Toll Report's findings and next steps. The report will be sent to the Oregon Legislature by Sept. 15.
ADA Update and STIP Amendment: Receive an update on efforts to deliver ADA compliant curb ramps on or along the ODOT highway system, current challenges, and the program funding plan. Request approval to amend the 2021-24 STIP to add and modify projects by advancing funding from the 2024-27 STIP.
Innovative Mobility Program Update: Receive an informational update and provide feedback on engagement and program development work for the Innovative Mobility Program.
Meeting materials will be available on the OTC Website.
Related Events