Old Library Branches Ride
February 26 at 11:00 am

-

3:00 pm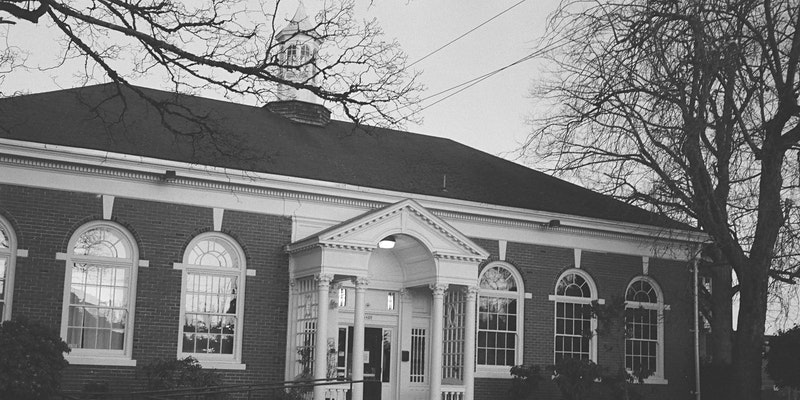 Exact location of start provided after registration, will be in the vicinity of Hollywood District.
"Portland is a city of libraries! There are currently 14 active branches of the Multnomah County Library within city limits (plus Central). But there have been many more branches that have come and go. Some of these branches moved to their current location, some simply closed, now forgotten. Many old library buildings still remain. You may pass by these old branches every day without noticing!
This 20 mile ride will pass by about a dozen former branch buildings. This ride will concentrate on SE with brief forays into NE and SW. (We may hit up N/NE spots on a future ride.)
This is a casually paced ride with many stops, no one left behind . Ride not a loop, will end somewhere near Mount Tabor. We'll have a good break mid-way through the ride for refreshments, and we can also get food and libations afterwards.
Limited to 24 participants."