Kidical Mass Goes Camping!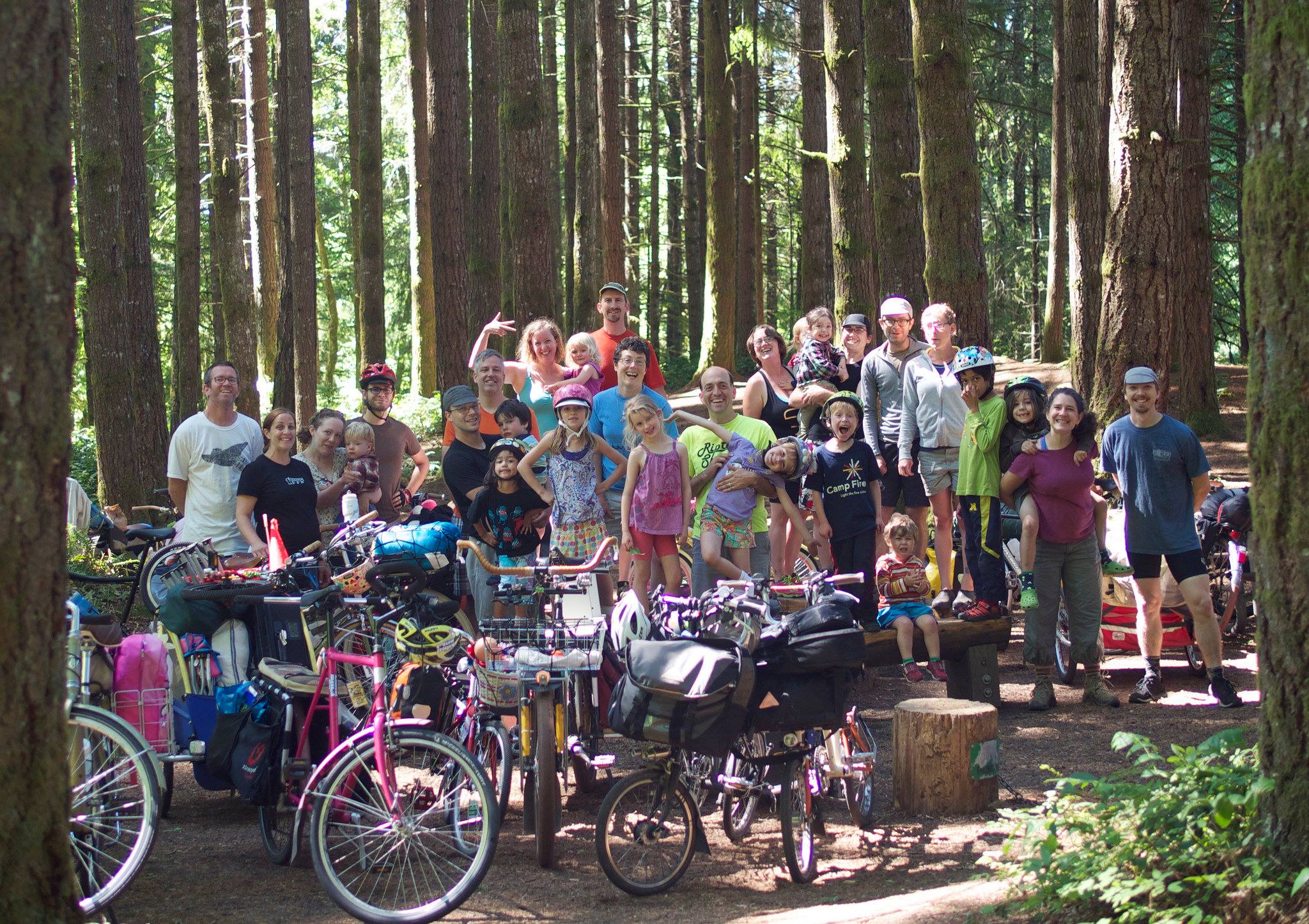 Kidical Mass is going camping! We'll meet at Woodstock park and ride approximately 22 miles to beautiful Dodge Park. We'll camp overnight and then ride together back home the next day. The ride will be at a leisurely pace suited to family biking, and will mostly be on off road trails and quiet country roads.
We plan to run a bike camping workshop/meetup in the weeks before the trip. There, we'll share experiences, plans, and ideas for bike setups. We'll also talk gear sharing. This trip is really fun!
Cost for this trip is $20 per tent, and you'll pay the organizers via paypal before the event.
register your spot on eventbright here:
https://www.eventbrite.com/e/kidical-mass-pdx-camping-trip-2018-tickets-46171936505