Kidical Mass 2018 Planning Meeting
April 6, 2018 at 6:00 pm

-

7:30 pm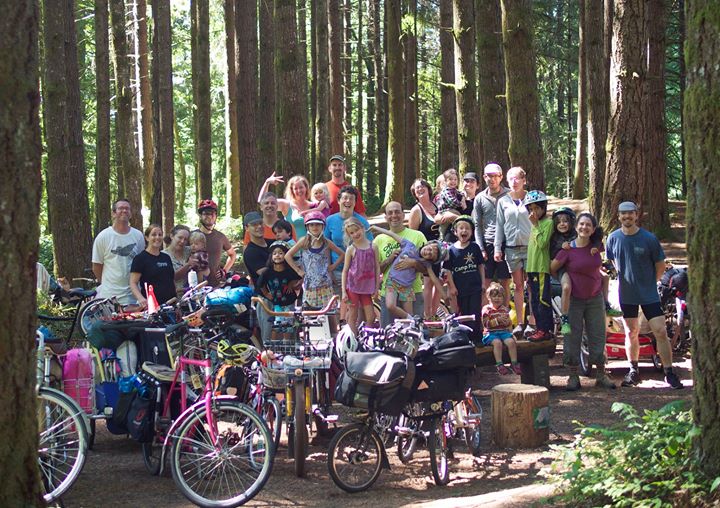 Planning Meeting for the 2018 ride calendar. Former leaders, future leaders, the leader-curious, interested parties, community stakeholders, and friends of KM all welcome.
Bring: YOUR 201 8events calendar. A laptop or other internet-connected device. Ideas, dreams, and wishes for Portland's Family Biking Community. Your best can-do attitude.
Agenda:
1) Visioning: What do we want Kidical Mass to be in 2015 and beyond?
2) Brainstorming: What COULD we do for each month's ride?
2.5) Collaboration: How can we work with Go By Bike Shop, with Timo's Portland By Cycle rides, with Portland Sunday Parkways, and others?
3) Planning: What WILL we do for each month? Who will own the event? What are next steps?
~ kid-friendly, though no childcare will be provided ~